11 Million Displaced
The horrific tallies of Putin's war of choice continue to mount.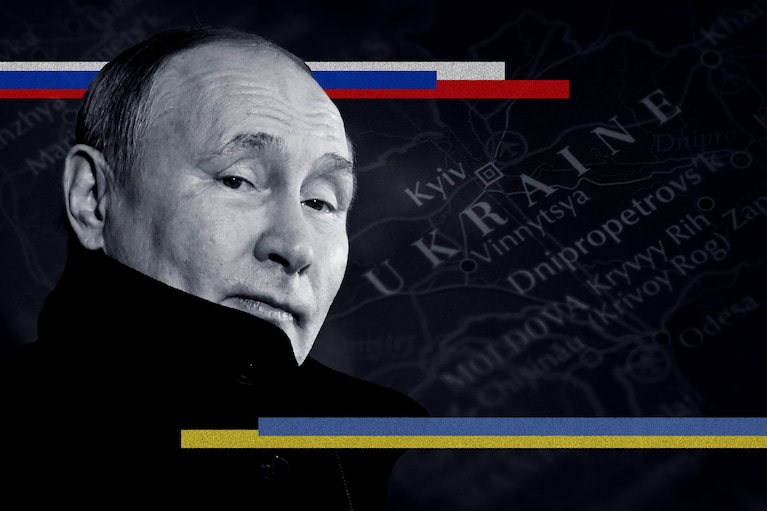 UNCHR reports that 4,382,316 Ukrainians have now fled their country (basically the population of Oregon). The IOM reports that internally there are an additional 7.1 million displaced.
In regards to the internally displaced:
According to the survey, more than 50 per cent of displaced households have children, 57 per cent include elderly members, and 30 per cent have people with chronic illnesses.

Within the first month of the war, the income of displaced households dropped sharply. While only 13 per cent of now displaced households reported a monthly income under 5,000 Ukrainian hryvnias (USD 170) prior to 24 February 2022, currently 61 per cent of them indicate that their household income has been lower than 5,000 hryvnias since the start of the war.

Over one third of displaced households indicate that they have had no income in the last month.  
And all of this is likely to get worse as Putin struggles to salvage some kind of win out of this debacle of choice.