The Administration's Legislative Accomplishments
Trump's legislative accomplishments have been anemic at best.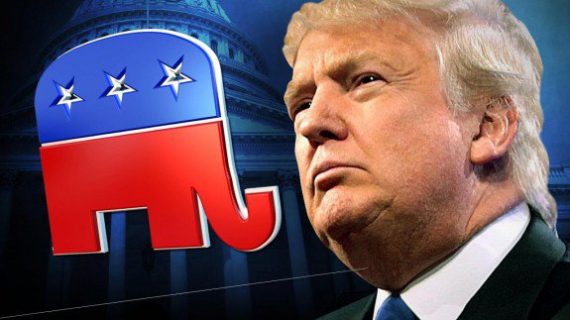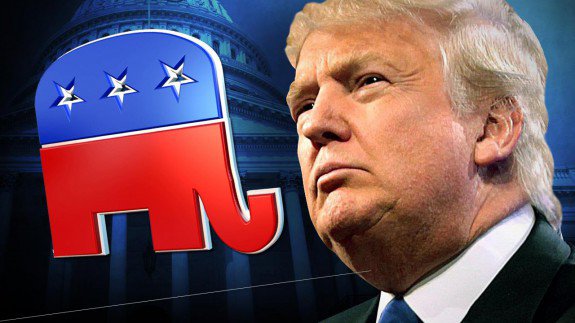 Via CNN:  President Trump has signed 53 bills into law. Here's what they do
at a rally in Phoenix on Tuesday night, Trump touted the bills he has signed into law so far. "We've accomplished historic amounts in a short period of time. We've signed more than 50 pieces of legislation," he said. "They said we've signed none — none. We've signed 50."

More than six months into his presidency, the number of bills Trump has signed stands at 53. 

Many have been passed

 through the Congressional Review Act, which allows Congress to roll back regulations imposed by the executive branch, and are aimed at dismantling former President Barack Obama's legislative legacy.

In all, two of the laws has created a new policy, 15 have rolled back rules and regulations issued under Obama's administration, 10 had to do with designating something or working to create a new initiative, 11 changed or expanded existing legislation, and 15 were related to government funding or operations.
The piece lists all the legislation passed.  If one peruses the list, one will find quite a lot of basic governmental maintenance.  There are a few things that are certainly significant, as one would expect from federal legislation, as various piece of legislation passed that affect the budget or various regulations.  But what is utterly missing is any major legislation (i.e., something creating an important new or altered policy).  None of these pieces of legislation could be defined as fulfilling any of Trump's major campaign promises (e.g., health care, immigration, the border wall, tax reform, trade policy, etc.).  The closest one comes to fulfilling campaign promises is the rollback of some Obama era regulations.
Further, of the new policies, one is actually in opposition to the president's stated preferences, i.e., new sanctions on Russia:
August 2, 2017: H.R. 3364 - Countering America's Adversaries Through Sanctions Act
This legislation levies new sanctions against Russia and restricts Trump's own ability to ease sanctions in place against Moscow. The bill passed overwhelmingly in Congress. In a statement, Trump called the legislation "seriously flawed."
The other new policy is as follows:
June 23, 2017: S. 1094 - "Department of Veterans Affairs Accountability and Whistleblower Protection Act of 2017"
This law gives the agency's leaders the ability to fire inept employees and protect those who uncover and report wrongdoing at the VA. Its signing represents the completion of one of Trump's campaign promises. It passed both bodies of Congress with broad bipartisan support.
Not exactly the kind of thing that books on presidential honeymoon periods focus on when discussing legislative accomplishments of a new president.
Yes, Trump has initiated a number of important policy actions via executive order (e.g., the travel ban), but the reality is that his actual governing output has been anemic.  I would recommend a look at the linked list.
I will conclude by noting that a feud with the Senate Majority Leader is unlikely to help the president pass significant legislation.  Further, his understanding of the legislative process remains in question (yes, that is an understatement).  If he thinks, as he noted in Arizona this week, that he was only one vote away from repealing and replacing Obamacare, then he just doesn't get it (as even under a best case scenario for Trump, the House would have had to have passed the "skinny" bill).
But, as Trump's tweets from last night and this morning, he really doesn't understand the Congress (not shock, I know):
If Republican Senate doesn't get rid of the Filibuster Rule & go to a simple majority, which the Dems would do, they are just wasting time!

— Donald J. Trump (@realDonaldTrump) August 23, 2017
Note, for example, the vote he lost by 1 vote was not operating under filibuster constraints.  He needed the Vice President to break a 50-50 tie to even proceed in the process at one point.  The filibuster has not been the obstacle.
Also, it really isn't this simple:
I requested that Mitch M & Paul R tie the Debt Ceiling legislation into the popular V.A. Bill (which just passed) for easy approval. They…

— Donald J. Trump (@realDonaldTrump) August 24, 2017
…didn't do it so now we have a big deal with Dems holding them up (as usual) on Debt Ceiling approval. Could have been so easy-now a mess!

— Donald J. Trump (@realDonaldTrump) August 24, 2017