25% Of Americans Don't Know What Independence Day Is All About
Another depressing poll demonstrating American historical ignorance.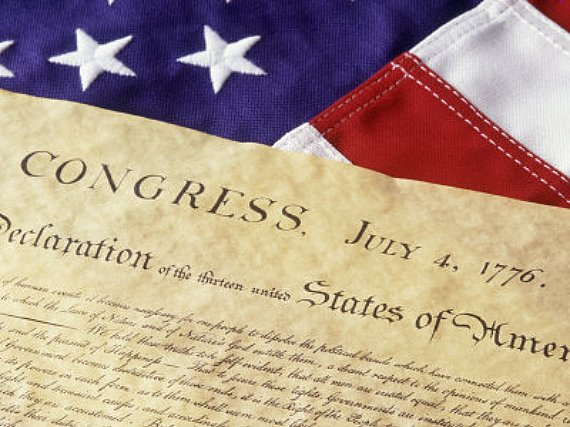 A new Marist Poll shows that 1 in 4 Americans have no idea what they'll be celebrating tomorrow:
(CNN) – As Americans get ready to spend a long weekend marking this country's independence 234 years ago, a new poll suggests more than 1 in 4 Americans don't know which country America declared its independence from.

According to a new survey from Marist College, 26 percent failed to correctly identify Great Britain as the country the United States fought an eight-year war with to gain its independence.

That percentage of Americans includes the 20 percent who were "unsure" and the six percent who thought the U.S. fought a revolution against another country. Among the countries mentioned were France, China, Japan, Mexico, and Spain, according to the poll.
It gets even worse when you look at the poll internals which show, for example, that 40% of the people polled between the ages of 18 and 29 could not identify Great Britain as the nation that the United States won it's independence from.
So, apparently, at least some of the twenty-somethings you see tomorrow will be celebrating the anniversary of America's independence from Tajikistan.