41,549,808
A startling number than may understate the problem.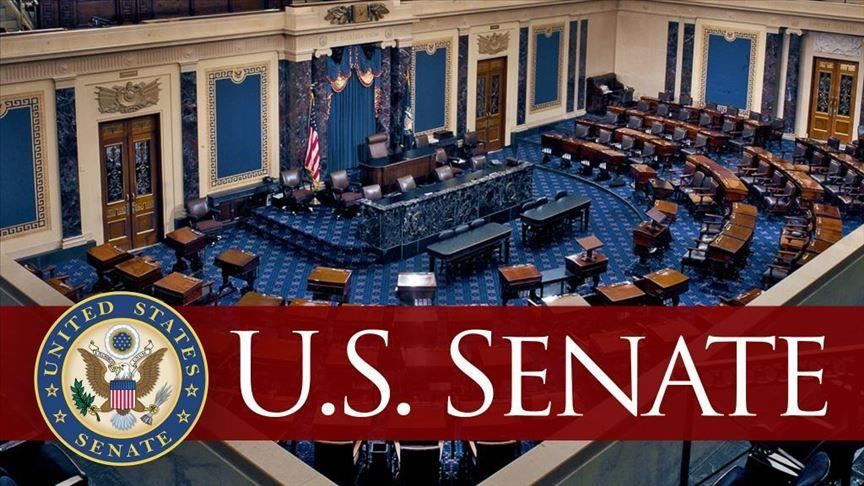 Vox's Ian Millhiser puts a number on the issue that we, and in particular Steven Taylor, have been harping on for years: the incredible unrepresentativeness of the United States Senate.
The Senate is malapportioned to give small states like Wyoming exactly as many senators as large states like California — even though California has about 68 times as many residents as Wyoming.

Because smaller states tend to be whiter and more conservative than larger states, this malapportionment gives Republicans an enormous advantage in the fight for control of the Senate. Once Warnock and Ossoff take their seats, the Democratic half of the Senate will represent 41,549,808 more people than the Republican half.

I derived this number by using 2019 population estimates from the United States Census Bureau. In each state where both senators belong to the same party, I allocated the state's entire population to that party. In states with split delegations, I allocated half of the state's population to each party. I coded Sens. Bernie Sanders (I-VT) and Angus King (I-ME) as Democrats. Although both men identify as independents, they caucus with the Democratic Party.

You can check my work using this spreadsheet.

It's worth highlighting just how much of an advantage Republicans derive from Senate malapportionment. In the 25 most populous states, Democratic senators will hold a 29-21 seat majority once Warnock and Ossoff are sworn in. Republicans, meanwhile, have an identical 29-21 majority in the 25 least populous states.

The 25 most populous states contain nearly 84 percent of the 50 states' total population. So 16 percent of the country controls half of the seats in the United States Senate (and that's not accounting for the fact that DC, Puerto Rico, and several other US territories have no representation at all in Congress).
And, of course, since the Senate is baked into the Electoral College (each state gets Electors equal to their number of US Representatives and Senators) our system for electing Presidents is also skewed.
Further, it's arguable that the skew is actually understated here. Absent really extraordinary circumstances, we would have expected the two Georgia seats to stay with the Republican incumbents. Ditto McSally's seat in Arizona and probably others I'm forgetting.
The partisan breakdown certainly isn't baked in. States that were reliably Republican in my memory are now reliably Democratic and vice-versa. And even the demography of states can change over time. But the basic fact that California's 39,368,078 residents have no more say than Wyoming's 582,328 is simply incomprehensible unless you start with the assumption that they're sovereign countries.