Let the President Play Golf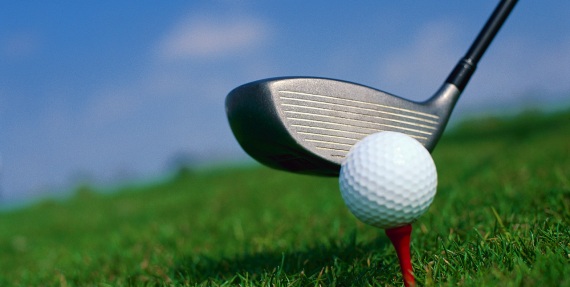 A long-running annoyance of mine is the need for partisan critics of the president to wail about the president taking a vacation/playing golf/whatever.
I would note that I have felt this way since Reagan (or, basically, since I have really been paying attention to these things).
The latest example (via Jim Hoft):  Obama Tells Politico the Oil Spill is Like 9-11… Then Goes Golfing for 4 Hours.
Yes, I thought Michael Moore's usage of Bush playing golf in Fahrenheit 9/11 was silly, as I thought that giving Bush grief for clearing brush at his ranch was pointless.
First, presidents deserve some down time.  Do we really want them to have no rest and relaxation?
Second, conservatives in particular, who argue that we should recognize and accept the limitations of government should recognize that having a president work 24/7 is an inefficacious desire.
Third, such criticism are transparently partisan and ultimately content-free.  Not surprisingly, Republicans tend to criticize Democrats for their vacations and golf (or whatever) and vice versa.  It is almost to the level of self-parody boilerplate for anyone who been paying attention to politics for any amount of time.  In sum, it is cheap and easy to play the golf/vacation card.
Fourth, does anyone actually believe that any president engaging in any activity (golf, clearing brush, riding horses in Santa Barbara, walking around Martha's Vinyard, etc.) is actually off the clock?
Please, enough already.