61% Of Alaskans Have Unfavorable Opinion Of Sarah Palin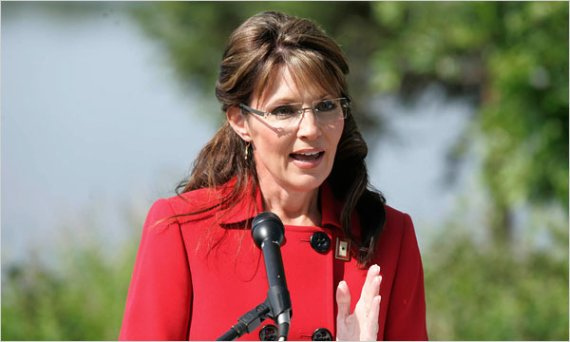 There, is I think, no better example of Sarah Palin's current political prospects than what her own former constituents think of her:
A new Alaska Poll released today shows 61% of Alaskans have a "very unfavorable" or "somewhat unfavorable" opinion of Palin, a former governor and the 2008 Republican vice presidential nominee.

Thirty-six percent view Palin positively, according to the survey by Dittman Research & Communications.

"There are a number of reasons why her popularity isn't nearly what it once was," said Matt Larkin, president of Dittman Research & Communications. "A fair number of Alaskans just have Sarah Palin fatigue."

Larkin notes Palin once had an approval rating of 86% when she was governor. Today, Alaska legislators are trying to undo some of the legislation Palin got passed and Larkin believes some people could still be upset that she abruptly resigned in 2009 before her term was over.
It's sort of like judging a restaurant based on what the people who've been eating there for years say about it.