7.7% Unemployment On Election Day 2012?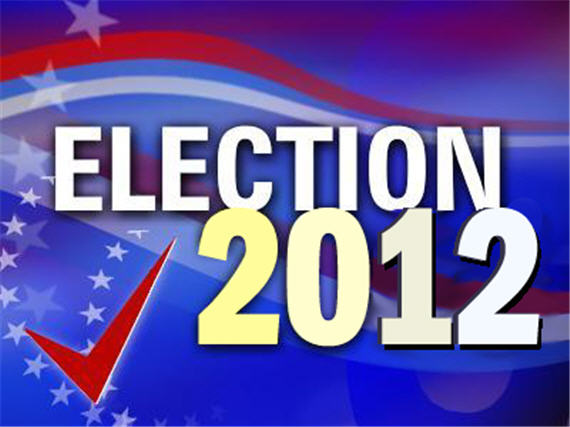 The Wall Street Journal today forecasts that the unemployment rate will be at 7.7% when Barack Obama faces re-election on November 8, 2012:
The U.S. jobless rate will be 7.7% in November 2012, the highest level for a presidential election month since Jimmy Carter defeated Gerald Ford in 1976, according to the average forecast of economists in the latest Wall Street Journal survey.

That rate is well below the 8.9% reported by the Labor Department for February, but still remains high as economists expect job gains to come slowly. "The labor market is a scar that will be slow to fade," said Sean M. Snaith of the University of Central Florida.

On average, the 54 respondents—not all of whom answer every question—forecast the jobless rate will be 8.8% in June and 8.4% in December of 2011. They forecast the U.S. economy will add about 190,000 jobs a month over the next year—an improvement from the depressed level of job creation so far in this recovery, but still too low to bring the unemployment rate down quickly.

While the 7.7% rate in November 2012 would be the highest in seven presidential election cycles, analysts point out that it is often the overall trend—rather than the level of joblessness—that determines an incumbent's fate. President Carter was defeated in 1980 by Ronald Reagan when the unemployment rate was 7.5%, lower than the level when he was elected but up from 5.6% earlier in his term. Meanwhile, President Reagan was re-elected in 1984 with the rate at 7.2%, but that was down sharply from the peak of 10.8% recorded in 1982.

The early 1980s recovery moved at a much faster pace than the current upturn, especially in the job market. The 1984 election was held two years after unemployment hit its cyclical peak, and had already fallen by 3.6 percentage points. By contrast, the most recent peak in the jobless rate was at 10.1% in October 2009, and if economists are correct, that would mean a decline of just 2.4 percentage points in more than three years.

Most economists don't expect the unemployment rate to return to 5.5%—the level generally considered to reflect full employment—until 2015 at the earliest.
Assuming these forecasts end up being close to correct, then President Obama will, at least in some sense be vulnerable next year.