A 2020 Legal Dispute That's Not Over
A case involving Pennsylvania may not be resolved for quite some time. Thankfully, it's immaterial to the election outcome.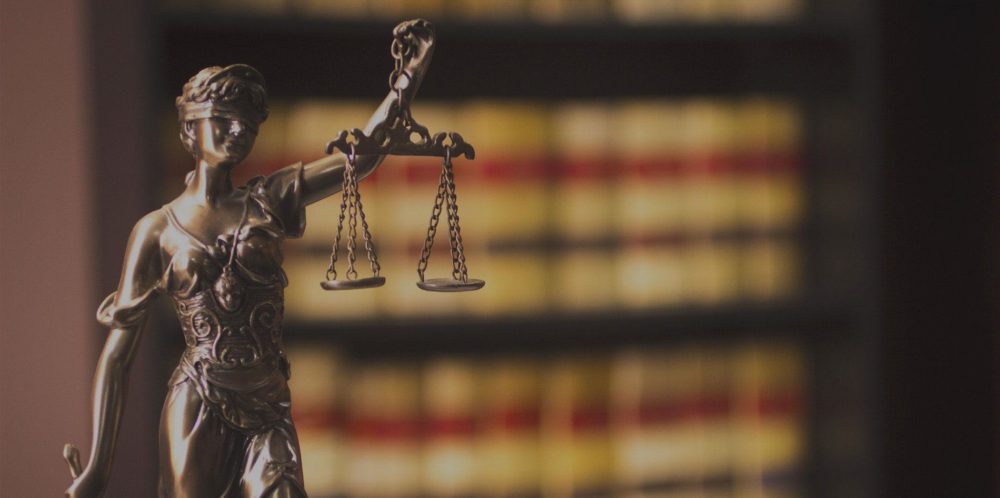 I didn't want to sidetrack the discussion of the Supreme Court's smackdown of the Texas lawsuit last night with a side issue that's immaterial to the question of who will be President on January 20th and whether his election is legitimate.
I tend to agree with Jonathan Adler on this sidebar issue he raised toward this end of his post:
There remains a serious legal question about the constitutionality of the Pennsylvania Supreme Court's decision to extend the deadline for the receipt of absentee ballots beyond the statutory deadline. This decision has much in common with the decision of the Florida Supreme Court that was vacated by a unanimous Supreme Court in 2000. Unlike in 2000, however, the outcome of that question could not effect the election result. Nonetheless, if the Court wants to consider that issue, there are multiple pending petitions for certiorari (here, here, and here) that it could grant in the normal course. If anything, the legal events of the past few weeks should establish that the issue raised by the Pennsylvania Supreme Court's actions are capable of repetition yet could evade review if not addressed by SCOTUS.
I have a longstanding sense that elected officials—and, indeed, the state legislatures—have the sole Constitutional authority to change election rules and that the state courts doing so should therefore be viewed with extreme suspicion.
Still, even if Pennsylvania's votes were pivotal in this contest, it's not obvious what the relief would look like. It would be unconscionable to throw out ballots that were received by the deadline set by the Commonwealth's highest court, given that the citizens would have relied on the decision in good faith.
Regardless, I agree with Adler that we should get a ruling on the matter that would set a precedent for future cases.