A Few Ukraine Links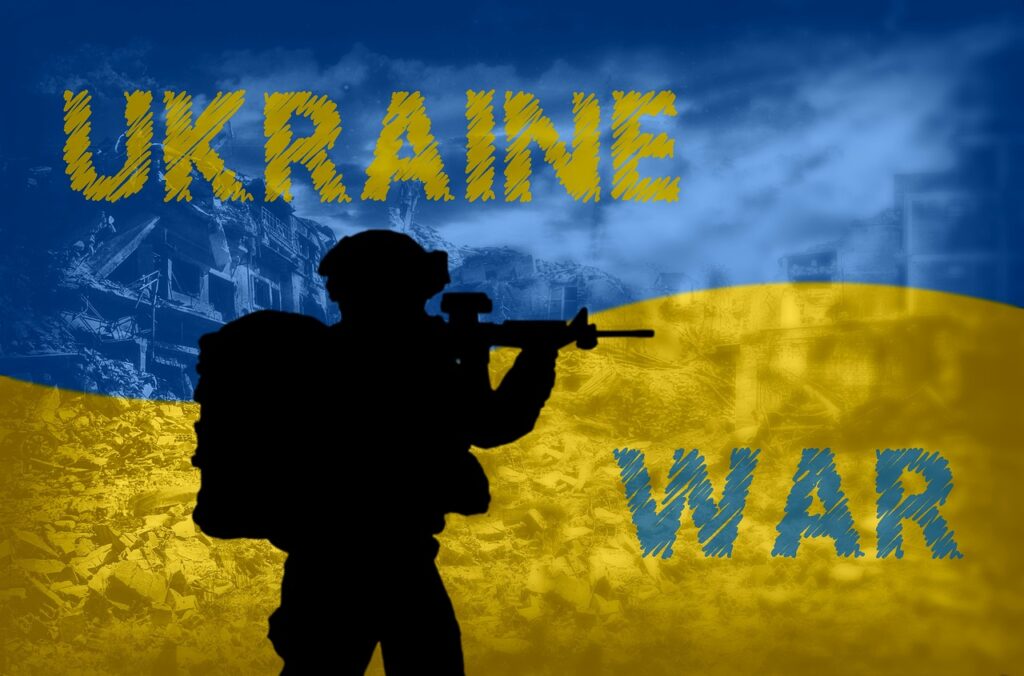 No time for analysis, but I found the following to be worth a read.
First, an analysis by Allen Little of the BBC: Ukraine war: Putin has redrawn the world – but not the way he wanted. It makes a case, with which I agree, about the way in which this war will likely change (or, indeed, has already changed) global politics. I will caveat that by saying placing the war in the historical list in which he does may be a bit premature. Still, I don't think it is off-the-wall, either.
Second is an interview in Der Spiegel with Bulgarian political scientist, Ivan Krastev: "Putin Lives in Historic Analogies and Metaphors". Among the things discussed: Putin's state of mind, the historical narratives that shape the situation, and like the BBC piece, how all of this could change global politics (especially European politics).
A key excerpt in regards to Ukrainian identity:
Krastev: There is a Harvard study about the results of asymmetric wars. At the end of the 19th century, the stronger military power almost always won. In the second half of the 20th century, the militarily weaker side won in 55 percent of the wars. Did anyone think that Afghanistan could fend off the U.S.? I don't think the Ukrainians can hold out in the long run, but I also think that a long-term occupation of Ukraine is impossible – because of the uprisings that are to be expected and also because of the economic costs of such an occupation. That is the terrible paradox of this war for Putin: The only thing that the world has learned in the past weeks is that Russians and Ukrainians are not a single people. In a certain sense, Ukrainians are even prepared to let their own state founder as a way of gaining an identity.
This reminded me of a tweet from Mississippi State political scientist Vasabjit Banerjee:
While the military side of all of this is not yet settled, the reality is that Putin has achieved the exact opposite of what he wanted: Ukraine is now further out of Russia's orbit than perhaps it ever has been. (Not to mention that his aspirations of returning Russia to the status of superpower has been dashed).
In regards to European politics:
…There was that one tweet: On a single day, Putin managed to put an end to Swedish neutrality and German pacifism.

[…]

This crisis has destroyed a couple of stereotypes. The Germans have slaughtered two sacred cows. Nord Stream 2 as a symbol of German mercantilism, and pacifism as a symbol of German moralism. Even stereotypes about Eastern Europe have disappeared. Suddenly, the unempathetic East is bending over backwards to take in refugees. And all that is happening because there is an identifiable enemy. The Polish government hasn't suddenly become more democratic in the last two weeks, but it did realize that the true threat to its sovereignty isn't coming from Brussels, but from Moscow.
I recommend both pieces.
And a bonus link: political statement or expression of school spirit? Via the BBC: Russia denies cosmonauts board space station in Ukrainian colours