A Great Argument For Raising Taxes From Bill O'Reilly
Bill O'Reilly makes a convincing argument for raising taxes on the wealthy.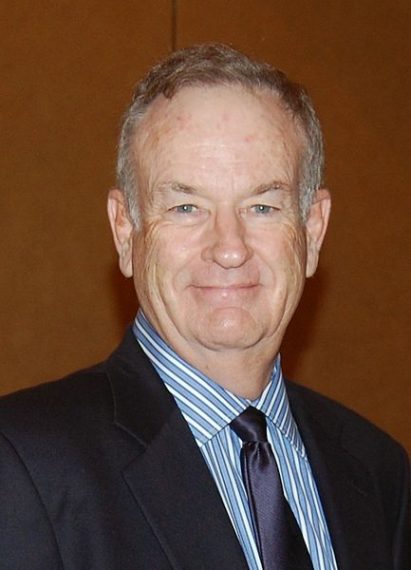 Kevin Drum relays an excellent argument for raising taxes from Bill O'Reilly:
If Barack Obama begins taxing me more than 50 percent, which is very possible, I don't know how much longer I'm going to do this. I like my job but there comes a point when taxation become oppressive.
It's obviously not possible, politically or otherwise, for Bill O'Reilly to pay an effective rate of over 50%. Obama isn't pushing for it and it'd never get passed Congress. Even a top marginal rate of 50% isn't going to happen. (Though if anyone ever pushes for it, I hope they argue that we need to return to "Reagan-era tax rates," just to see the rhetorical call and response.)
That said, like Kevin, normally I wouldn't support a marginal rate that high (I think returning to Clinton-era taxes once the economy recovers is just fine), but if a high marginal rate means that Bill O'Reilly quits his job, well… that's a nice ancillary benefit.
Of course, what's sad about this is that Fox News is so far gone that losing O'Reilly means losing one of the few sane voices left on Fox. Yeah, that scares me, too.