A Note on the Johnson Impeachment
Some comparative history.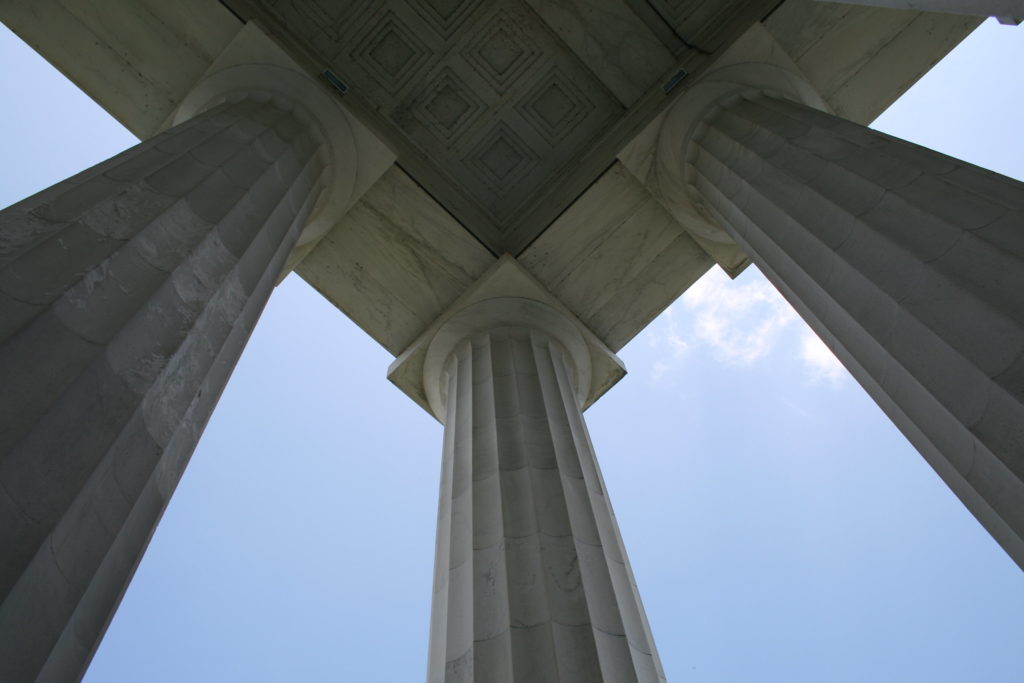 A little tidbit I learned not that long ago about the impeachment of President Andrew Johnson: he was impeached, on a strict party-line vote, and then the House wrote the articles of impeachment.
Again: he was impeached first and then the articles were written.
The timeline:
February 24, 1868

The U.S. House of Representatives passes a resolution impeaching the President of "high crimes and misdemeanors" by a strict party vote of 128 to 47. After the vote, the House appointed a committee to draw up specific charges.

February 29, 1868
The House committee reported ten articles of impeachment. After debate, the number of articles were reduced to nine. All but two were based on Johnson's alleged violation of the Tenure of Office Act. After the House adopted these charges, it added two more articles of Impeachment.
While the conflict that eventually led to impeachment started in early 1867, the actual trigger for the February 24th vote was an action taken by Johnson only 3 days prior.
I think all of this has to be remembered when current politicians call the current process a hoax, sham, or witch hunt. (Or that the process is rushed).