A Salient Fact About US-Israeli Relations (Several Billion, in Fact)
The US-Israeli relationship is not one of equals.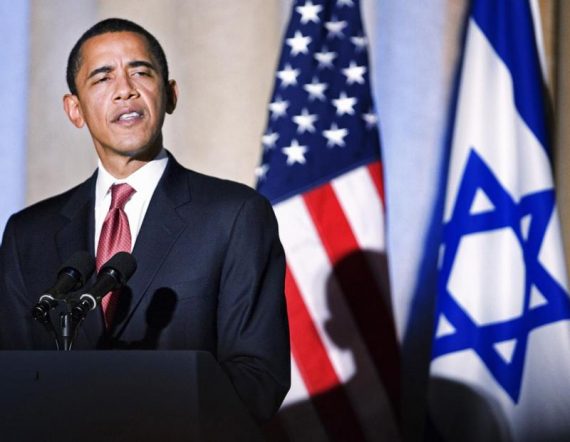 As I listen to and read some of the commentary about Obama's speeches about Israel and Palestine, I have been struck by the degree to which some commentators seem to forget the following:
Israel is the largest cumulative recipient of U.S. foreign assistance since World War II. From 1976-2004, Israel was the largest annual recipient of U.S. foreign assistance, having since been supplanted by Iraq. Since 1985, the United States has provided nearly $3 billion in grants annually to Israel.
Source:  CRS report:  U.S. Foreign Aid to Israel [PDF]
Does the above fact give the US the right to tell Israel what to do?  No, it does not. However, it does put the relationship a bit into perspective:  this is not a situation of two co-equal powers.  This is, in many ways, a patron-client relationship (for good or ill).
Certainly, Israel receives a great deal of special treatment (also from the CRS report):
Almost all U.S. bilateral aid to Israel is in the form of military assistance. In the past, Israel also had received significant economic assistance. Strong congressional support for Israel has resulted in Israel's receiving benefits not available to other countries. For example, Israel can use some U.S. military assistance both for research and development in the United States and for military purchases from Israeli manufacturers. In addition, all U.S. foreign assistance earmarked for Israel is delivered in the first 30 days of the fiscal year. Most other recipients normally receive aid in installments. Congress also appropriates funds for joint U.S.-Israeli missile defense programs.
Now, clearly, the US has interests in the region that are served by supporting Israel.  Still, the above cited facts do remind us of the nature of the relationship and why it might be that a President of the United States might feel free to opine about Israeli policy (not to mention the degree to which the Palestinian issues reverberates through so much of US foreign policy in the region).  Further, this relations puts Prime Minister Netanyahu's behavior at the White House in a particular light (and it really isn't one that reflects well on Netanyahu, to be honest).
In this vein of thought I would further recommend: