A Side Note on the Flynn Transcript
Yet again, this administration puts Trump's political fortunes ahead of the national interest.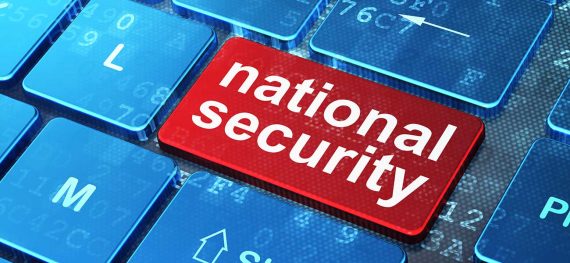 As I wade into the declassified phone transcripts and notes pertaining to the Flynn-Kislyak calls, let me highlight the following (which struck me as I read the transcript, especially the last several pages):
The declassification was itself highly unusual; intercepted calls are some of the government's most closely guarded secrets. The documents also revealed highly sensitive F.B.I. abilities, showing that the bureau was able to monitor the phone line of the Russian Embassy in Washington even before a call from Mr. Kislyak connected with Mr. Flynn's voice mail.

Source: "Flynn Discussed Sanctions at Length With Russian Diplomat, Transcripts Show" NYT
Emphasis mine.
While I often find the "sources and methods" argument for not being more transparent to the public about US intelligence operations to be an over-used shield, it is still true that revealing US intelligence-gathering capabilities should not be done capriciously. They certainly should not be done for the personal political gain of the President (which is what all this Flynn/"Obamagate" stuff is).
It is especially frustrating, if not galling, to see an administration be so cavalier with national security issues when a major "argument" about HRC was the ever-famous, "her e-mails" and the potential that there was a threat to classified information.
Indeed, had it been the case that information about US intelligence gathering capabilities had been hacked from HRC's private e-mail server, there would have been legitimate criticism to be levied, if not genuine outrage to be displayed. And here we have the newly-confirmed DNI releasing this information so that Trump and his allies can further fulminate about the FBI for campaign purposes.
Can anyone tell me what national security, or even criminal justice, purpose was served by revealing that information here?