A Suggested Response to GOP Abuses
Jacob T. Levy has a column worth a read.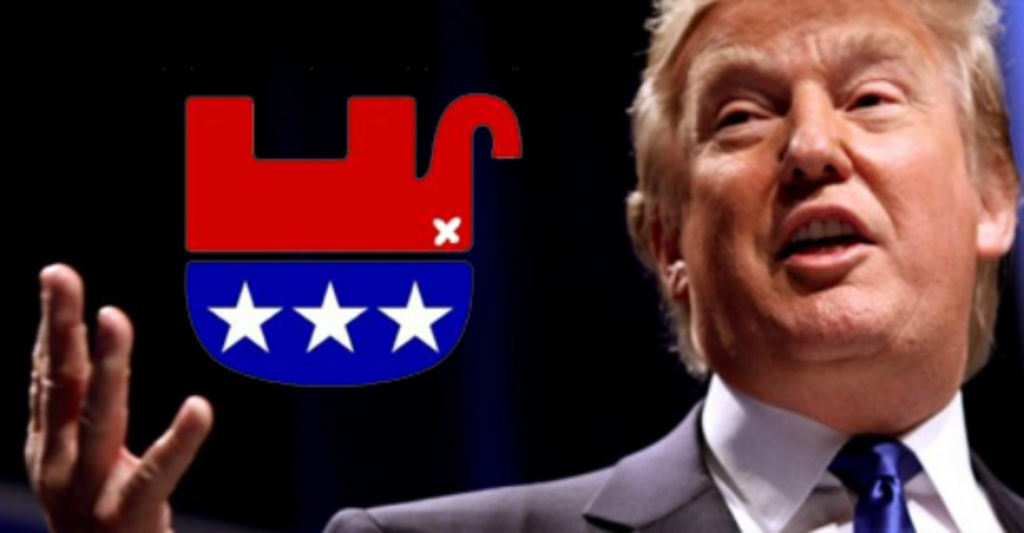 From a piece in the NYT:  The Democrats' Best Response to Republican Power Grabs.
… Democrats can use the Republican hardball against them by weaving together the Michigan, Wisconsin and North Carolina cases into a larger story to take to voters in 2020: the indictment of Republican attacks on democracy accompanied by an aggressive reform agenda for strengthening constitutional norms and democratic procedures.

Normally voters don't care about procedural questions. One state and complaint at a time, they're unlikely to remember or understand sharp dealing from two years before. If one party goes to the electorate complaining about the other's behavior, it's usually met with a shrug that all politicians cheat.

But a very clear narrative or popular revulsion — or both — can change that. Examples are found in the Progressive Era around the turn of the 20th century and again in the immediate aftermath of Watergate, when procedural reform gained traction, for better or for worse, and both term limits and campaign finance reform had moments of widespread popular enthusiasm. There's good reason to think that the next two years offer the opportunity to create such a corruption narrative and to take advantage of what's likely to be growing revulsion.
In terms of political options, I think Levy is correct.  Tit for tat is not going work for a number of reasons, several of which Levy notes in the piece.
I recommend the whole thing.