ABC News Paid Weiner Witness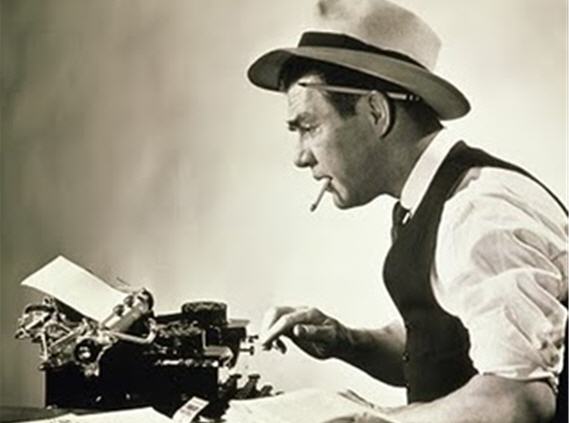 This is interesting:
ABC News paid nursing student Meagan Broussard between $10,000 and $15,000 to license dozens of photos, emails, Facebook messages and cell phone call logs from Rep. Anthony Weiner, The Hollywood Reporter has confirmed.

The network announced it had paid to license the photos during its Monday-night broadcasts and in its online story. Mediabistro's TV Newser first reported the figure.
Leaving aside the story itself, it strikes me that there is always a serious question of journalistic ethics when news organizations pay sources for information.
The other question, of course, is whether Andrew Breitbart or anyone affiliated with him paid any of the sources that he had in this story.