ACA Survives SCOTUS (Again)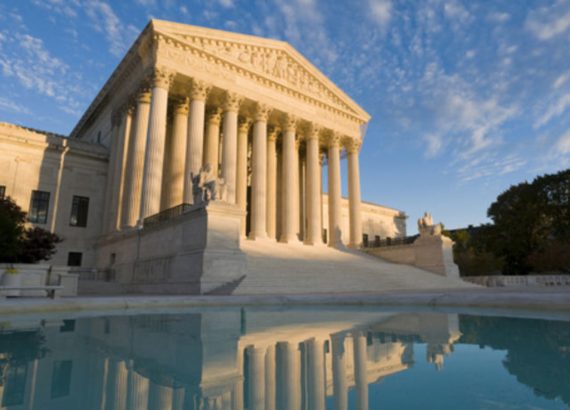 Via WaPo: Affordable Care Act survives third Supreme Court challenge, as case from Trump administration and GOP-led states is rejected.
The Supreme Court on Thursday dismissed the latest challenge to the Affordable Care Act, saying Republican-led states do not have the legal standing to try to upend the law.

Justice Stephen G. Breyer wrote the court's 7-to-2 decision, which preserves the law that provides millions of Americans with health coverage.

Justices Samuel A. Alito Jr. and Neil M. Gorsuch dissented.
Fundamentally, the program has been in place for over a decade and it seems exceedingly unlikely that the Court would be willing to throw the health care system into chaos by overturning the ACA.
The Republican's best chance to repeal the ACA was during the first two years of the Trump administration and if they truly want to do so in the future, they are going to need an actual plan (which, to date, they have not had).