Afghanistan Plan: Designed by a Committee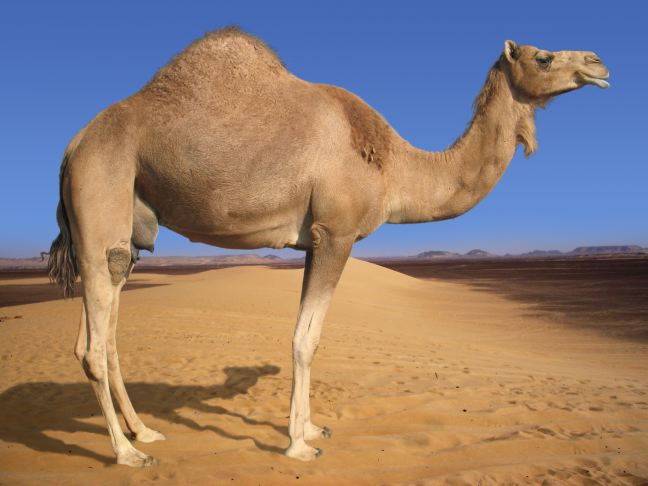 This morning the New York Times has an interesting article describing the political infighting that lead to the new plan for Afghanistan:
WASHINGTON — President Obama's plan to widen United States involvement in Afghanistan came after an internal debate in which Vice President Joseph R. Biden Jr. warned against getting into a political and military quagmire, while military advisers argued that the Afghanistan war effort could be imperiled without even more troops.

All of the president's advisers agreed that the primary goal in the region should be narrow — taking aim at Al Qaeda, as opposed to the vast attempt at nation-building the Bush administration had sought in Iraq. The question was how to get there.

The commanders in the field wanted a firmer and long-term commitment of more combat troops beyond the 17,000 that Mr. Obama had already promised to send, and a pledge that billions of dollars would be found to significantly expand the number of Afghan security forces.

[…]

The debate over the past few weeks offered a glimpse into how Mr. Obama makes decisions. In this case, he chose a compromise between his political and military advisers that some critics say includes some strategic holes, such as a reliance on the same sort of vague guidelines that proved difficult to carry out in Iraq. It also offers insight into the role of Mr. Biden and other members of a foreign policy team that includes many powerful figures vying for Mr. Obama's attention.

In the end the plan is a compromise that reflected all of the strains of the discussion among his advisers, one that is markedly different, though perhaps no less difficult, from the goals his predecessor set for the region. In speaking of Afghanistan and Iraq, President Bush spoke of lofty goals that included building nations that could stand as models of democracy in the Muslim world.
The picture above represents an artist's rendering of the White House's new plan for a horse.