Air Force Recognizes Colonel's Right to Discriminate Against Spouses of Gay Airmen
Leland Bohannon objects to same-sex marriage on religious grounds. What rights should he have to act on that belief?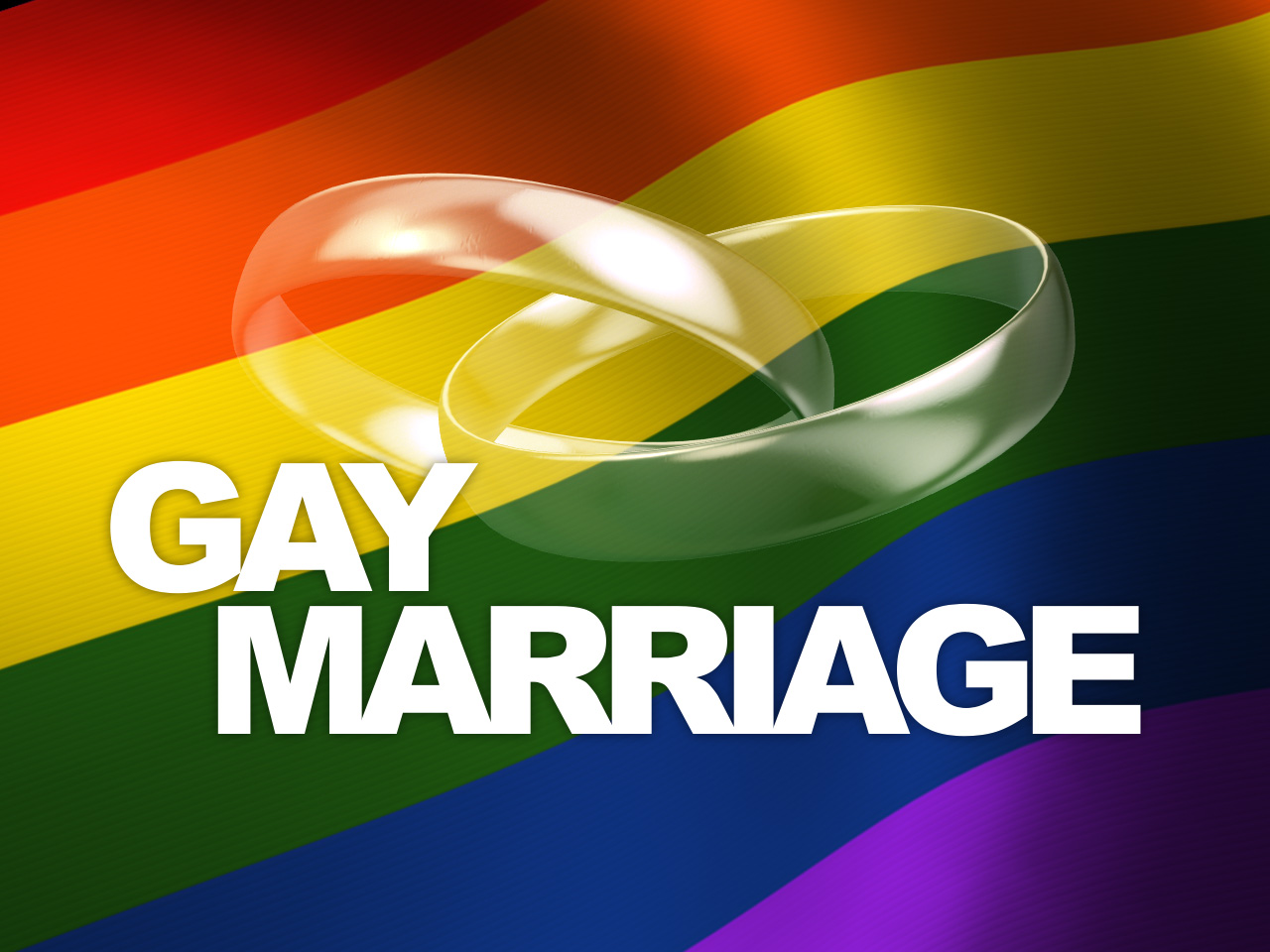 A bizarre story from Task & Purpose ("Colonel Has Right Not To Recognize His Gay Master Sergeant's Spouse, Air Force Says"):
The Air Force has exonerated a colonel who said his religious beliefs prevented him from signing certificate of spouse appreciation for a retiring master sergeant's same-sex spouse.

Col. Leland Bohannon was suspended after he had a higher-ranking officer sign the certificate in his stead, but he successfully appealed to the Director of the Air Force Review Boards Agency, the Air Force said in a statement.

"The Air Force concluded that Colonel Bohannon had the right to exercise his sincerely held religious beliefs and did not unlawfully discriminate when he declined to sign the certificate of appreciation for the same sex spouse of an airman in his command," the Air Force statement says.

"The Air Force has a duty to treat people fairly and without discrimination on the basis of race, color, sex, national origin, or sexual orientation and met that duty by having a more senior officer sign the certificate."

Bohannon's records will now be updated to reflect his successful appeal, the statement says. The Air Force declined to respond when Task & Purpose asked if the service condones Bohannon's religious beliefs on gays and lesbians.

The colonel had the support of lawmakers such as Rep. Vicky Hartzler, R-Mo., who wrote Air Force Secretary Heather Wilson in November to argue that the service's protections for airmen based on their sexual orientation are against the law.

"Congress and the courts have rejected the notion that 'sex' includes 'sexual orientation,'" Hartzler wrote. "The Air Force does not have the liberty to define new legal protections and this should certainly not constitute the grounds to punish airmen."

The Air Force should have granted Bohannon a religious accommodation because the certificate "effectively had zero impact to the military member and therefore no adverse impact on military readiness, unit cohesion, good order, discipline, or health and safety," Hartzler wrote.
First off, Hartzler is simply wrong. There have been numerous Supreme Court and other federal decisions ruling discrimination on account of sexual orientation unconstitutional.  Most notably, of course, Obergefell v. Hodges and its companion cases recognized a right of same-sex couples to marry back in 2015. Two years earlier, US vs Windsor overturned the Defense of Marriage Act, thereby requiring states to recognize the same-sex marriages performed by other states.  Lawrence vs Texas set this all in motion, ruling in 2003 that laws punishing sexual relations between same-sex couples were a violation of equal protection. The Obama Defense Department and Department of Veterans Affairs almost immediately recognized Obergefell as requiring equal treatment for gays, whether in the armed services or as veterans, in terms of benefits.
Unlike most of my commentariat, I don't consider Bohannon a bigot for not having internalized this new reality. Many officers of strong moral character have been slow to reconcile this seismic change in the cultural landscape and legitimately wrestle with how they can simultaneously do their job and comply with their deeply held moral convictions stemming from their religious backgrounds.
I do, however, expect Bohannon and other officers who haven't resigned their commissions to do their job.
It is customary in all services for retiring soldiers' spouses to be recognized for their contribution to the service members' careers. Historically, of course, it was almost always women who had been tending to the homefront while their husbands were off serving their country in uniform. More recently, there have been more male spouses who have helped their wives in their military career (although, frankly, typically not to the same degree). Now, like it or not, there are same-sex spouses.
Bohannon's legitimate options, then, were twofold: He could recognize the spouses of all retiring airmen or, following the tradition of the municipalities who closed all public pools rather than allow black people to swim with whites, he could have stopped recognizing any of them. What he clearly shouldn't have been allowed to do is what he did.
It's simply a slap in the face to a retiring NCO to refuse to sign a piece of paper thanking their spouse for sacrifices for the nation. That it was signed by a two-star general rather than the CO isn't an upgrade, it's an insult that would surely be noticed. It is simply unacceptable.