Alan Greenspan On The Ryan Plan, Increasing The Debt Ceiling, And Raising Taxes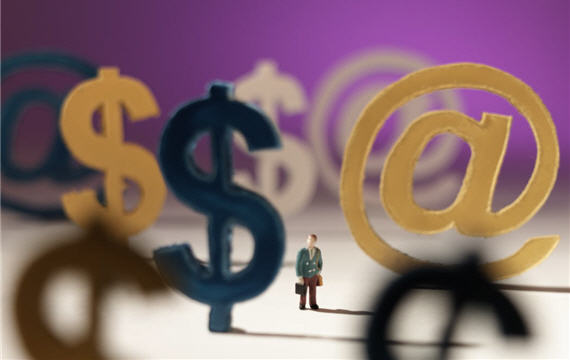 Former Fed Chairman Alan Greenspan gave a wide-ranging interview on CNBC this morning that was far from comforting:
The debt and deficit problem in the US is so serious that former Federal Reserve Chairman Alan Greenspan finds himself in the position of recommending the highest tax rates in more than a decade.

In an interview with CNBC, the former central bank chief described himself as a "small government, free-market economist" who nonetheless believes that in order to raise revenue and close the debt gap, 1990s-era taxes must be reinstituted.

It's a measure, he said, of how serious the problem has become.

"The fact that I am in favor of going back to the Clinton tax structure is merely an indicator of how scared I am of this debt problem that has emerged and its order of magnitude," he said.
Greenspan also had kind words for Paul Ryan's Path To Prosperity, but made the same point that I have repeatedly that there's simply no chance that it can make it through Congress:
He also endorsed the deficit cuts from Rep. Paul Ryan (R.-Wisc.) that have run into strong opposition due to targeting Medicare and Medicaid.

"If I had my own way, I like the Ryan budget in all respects and I think that essentially that sort of thing is what I would vote for if in fact we're voting," he said. "But the problem essentially is that is not going to get a majority vote in Congress or be signed by the president of the United States. The question is, what's my fallback position?"

Telling America's aging population that its entitlement programs such as Social Security and Medicare will survive without significant changes is dishonest, Greenspan added.

"It's not an issue of saying we're going to have a choice for what we're going to do. We don't have the physical resources," he said. The government is telling people "they're guaranteed their medical services, and I think that's not accurate. We cannot do that granted our lack of resources."
Greenspan also said that Congress has to raise the debt ceiling, but seems to endorse a combination of spending cuts and tax increases to get the budget under control. Too bad Congress likely won't listen to him.
All in all it was an interesting, somewhat sobering interview well worth your time: