Alaska Next Up To Legalize Marijuana?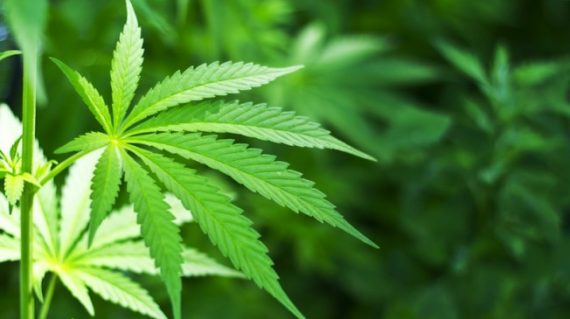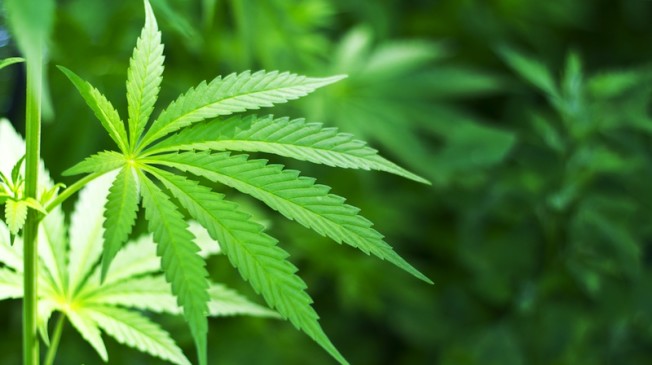 Alaska looks to be taking the steps to become the third state to legalize marijuana:
Voters in Alaska might get a chance to legalize marijuana in this summer's election, after a pro-pot group says it gathered enough signatures to put a measure on the ballot.

The Campaign to Regulate Marijuana submitted more than 45,000 signatures Wednesday asking for a ballot question about legalizing recreational marijuana in Alaska, according to KTUU.

In order to appear on the August ballot, 30,169 of those signatures must be valid. The leader of the campaign told KTUU the group used an independent auditor to verify all of their signatures.

The proposal would allow anyone older than 21 to buy, grow and use recreational marijuana, similar to a law in Colorado that went into effect last week.
There have also been reports that we may see similar proposals in Oregon in the near future and, quite naturally, California, which has led the way on both medical marijuana and decriminalization in the past would be an obvious candidate. In other news Governor Andrew Cuomo is set to announce that he intends to take the action necessary to legalize medical marijuana on limited basis on a in the near future. Much like the same-sex marriage debate, the tide is beginning to turn.