Alex Kogan: Cambridge Analytica's Villain?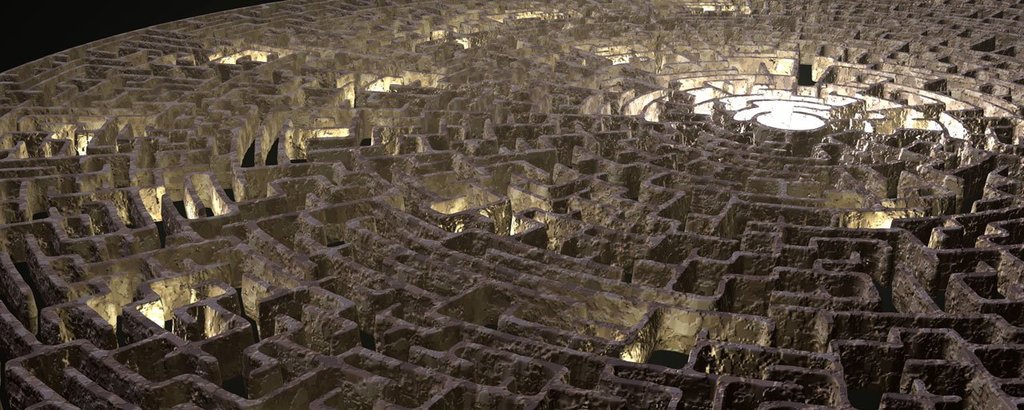 In this post, I'm going to reverse my usual procedure. Instead of telling you what I think about something, I'm going to provide the raw story for readers to chew and see what you think. At some point, I'll jump into the conversation.
Michael Lewis—the bestselling author of works including The Big Short, The Blind Side, and Moneyball—has a newish podcast called "Against The Rules." The rough premise is that referees of all types have become less powerful in American life and we're poorer for it.
I've been listening since its debut earlier this month and really like it. His storytelling style is somewhat circuitous, weaving together seemingly disconnected threads by the conclusion.
The third episode is called "The Alex Kogan Experience." Its teaser: "Everyone hates grammar and ethics cops. Until they need one." It's roughly 40 minutes–with a couple of commercials you can easily skip–but I think worth it.
Give it a listen and weigh in.