Amazon Exploring Idea Of Book Rental Service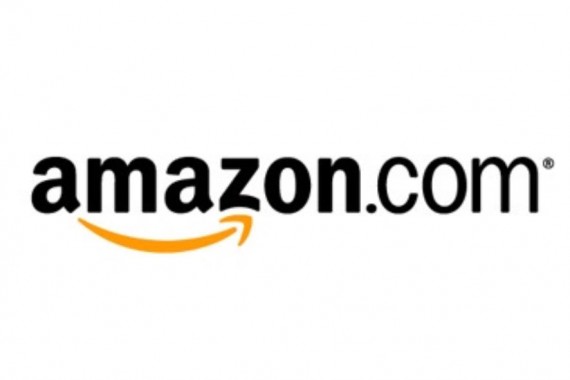 Granted I don't have the business acumen of Jeff Bezos, but this strikes me as an odd idea:
Amazon is considering a Netflix-like service that would let people pay an annual fee to get book "rentals," according to a published report.

The Wall Street Journal on Monday said the company has reached out to publishers but that it's unclear whether the idea has much chance of catching on.

Quoting "people familiar with the matter," the Journal said some publishers worry that such a service would cut down on the number of people buying books and hurt their relationships with other distributors.

According to the sources, Amazon has told publishers that it's creating a digital library of older books. It would be available to customers of Amazon Prime, the company's premium membership service that offers fast shipping of movies and TV shows.
A theoretically unlimited library of books otherwise sitting on dusty shelves somewhere is an interesting idea, but will people really be willing to pay for it? Isn't that what libraries are for?