Amazon Prime Removes Anti-Vax Documentaries
A powerful Congressman successfully pressured a media giant to pull content. We should be worried.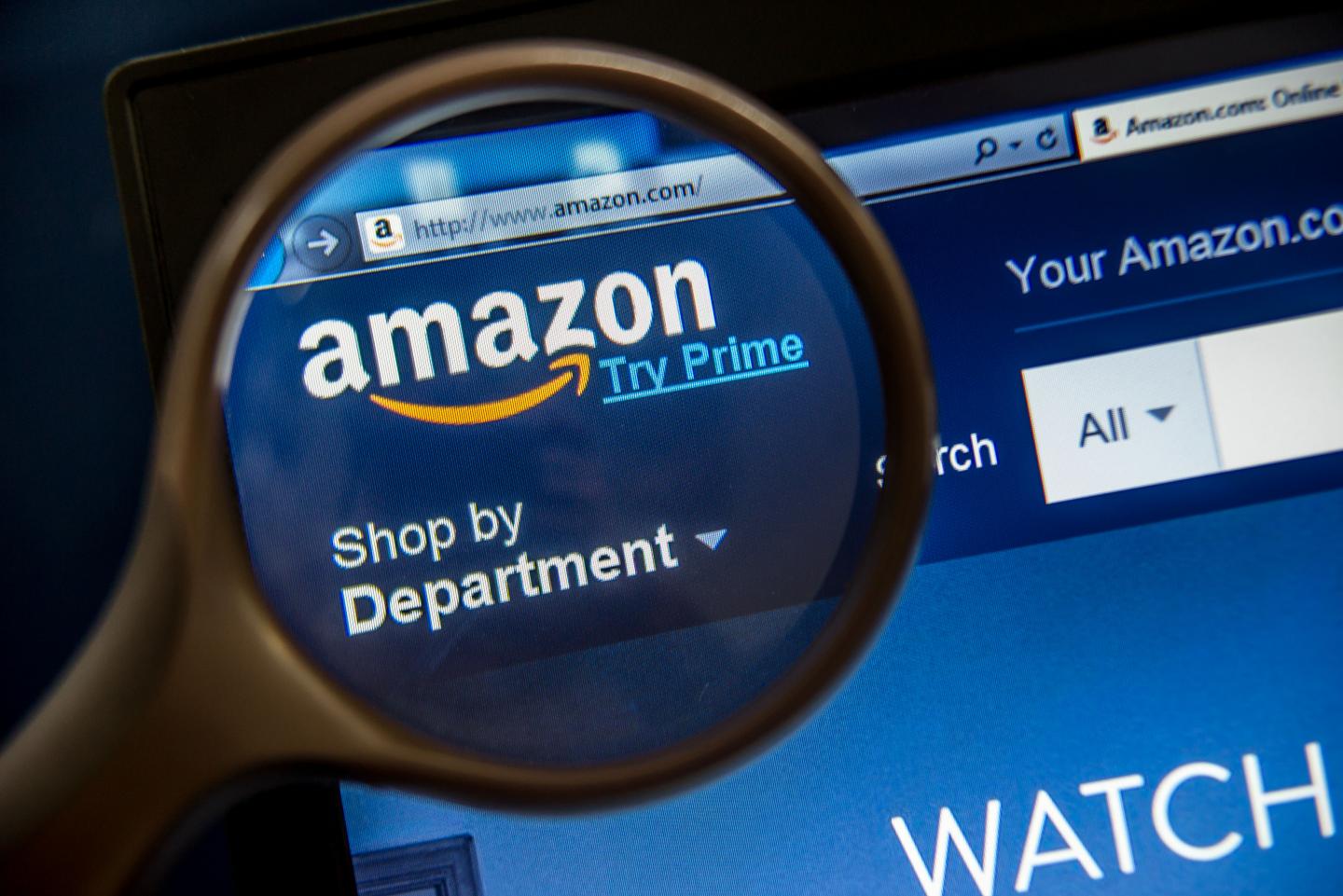 BuzzFeed ("Amazon Removed Anti-Vax Documentaries From Prime Video"):
Amazon appears to have removed anti-vaccination documentaries from search results on Amazon Prime Video today [Friday, March 1-jj], as well as from the catalog of videos included with its Prime service.

On Friday morning, a search for "vaccines" on Amazon Prime Video returned top results for anti-vax documentaries, including Vaxxed and Shoot 'Em Up: The Truth About Vaccines. But by Friday afternoon, those videos were no longer appearing in search results or available for streaming on the platform.

Around noon Eastern Time, California Rep. Adam Schiff published an open letter to Amazon CEO Jeff Bezos asking that Amazon reconsider allowing anti-vax content to appear on its website.

"Amazon is surfacing and recommending products and content that discourage parents from vaccinating their children, a direct threat to public health, and reversing progress made in tackling vaccine-preventable diseases," Schiff's letter reads.

Schiff had written similar letters to both Google, which owns YouTube, and Facebook, asking those platforms to address the anti-vax issue, in part because of the ongoing measles outbreak in Washington state.

Following Schiff's letter, YouTube banned advertising on some anti-vax videos and added additional information panels about vaccine hesitancy to anti-vax videos. Previously, the company announced via a blog post that it's working to down-rank conspiracy theories in its "Up Next" recommendations.

Facebook also says it's "currently working on additional changes" to "reduce the distribution of health-related misinformation on Facebook," and will announce "additional changes" soon.
I'm more than a little torn by this. On the one hand, I concur with Schiff that the anti-vax movement is causing real harm to America. A bunch of quacks has scared parents out of vaccinating their children, putting not only them but every other person they come into contact with in danger. On the other, a powerful Congressman using his platform to squelch free expression may be a bigger danger.
Amazon, Google, and Facebook are ubiquitous platforms. Being banned from them effectively means not being in the marketplace of ideas. I find it problematic that they have that much power. But they are at least private entities operating from a dominant position in the marketplace in businesses that may well be natural monopolies.
As powerful as these companies are, they're nonetheless at the mercy of the Federal government. Aside from various intellectual property rights, they also enjoy virtual indemnification from being held responsible for content posted by others on their content, and other protections. If a powerful Member of Congress is sending them letters demanding they withdraw content that makes up a tiny fraction of their business, they're naturally going to comply. We've already seen Google and Facebook capitulate to the demands of China, Saudi Arabia, and various other autocratic regimes. Certainly, they're going to bow down before the government of the country in which they're headquartered and their CEOs reside.
The First Amendment says that "Congress shall make no law . . . abridging the freedom of speech, or of the press." A single Member of Congress, even a powerful committee chair, issuing a letter castigating companies and demanding to know what they're going to do about the problem is well short of that. But it's certainly abridgment by proxy.
Again, I have little sympathy for the plight of the "victims" here, the perpetrators of anti-vax hysteria. But what's to stop Schiff or other Members of Congress from using their platforms to threaten other unpopular content with which they disagree?