America's OTHER Largest Army in the World
The hunters in Wisconsin, Pennsylvania, Michigan, and West Virginia alone would comprise the largest army in the world.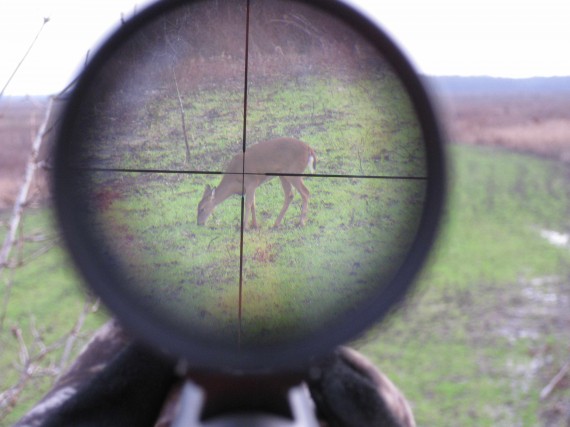 Apollo at Federalist Paupers has some shocking statistics under the headline "Why The Terrorists Can Never Win."
The state of Wisconsin has gone an entire deer hunting season without someone getting killed. That's great. There were over 600,000 hunters.

Allow me to restate that number. Over the last two months, the eighth largest army in the world – more men under arms than Iran; more than France and Germany combined – deployed to the woods of a single American state to help keep the deer menace at bay.

But that pales in comparison to the 750,000 who are in the woods of Pennsylvania this week. Michigan's 700,000 hunters have now returned home. Toss in a quarter million hunters in West Virginia, and it is literally the case that the hunters of those four states alone would comprise the largest army in the world.
Andrew Sullivan dubs this "Our Informal Citizen Militia."
Now, I'm both highly confident that no foreign army is going to invade the United States and dubious of the usefulness of an army of untrained hunters against a professional military with tanks, helicopters, artillery, and jets armed with precision guided missiles.  Deer, after all, don't shoot back.
I do, however, like my chances on a commercial jetliner with two hundred of these sort of men and five or six guys with box cutters or one or two with bombs in their loafers and/or under drawers.  Even without their trust 12 gauge, they're unlikely to sit idly and let terrorists have their way.  The only reason they were able to do so on three of four planes on 9/11 was because of years of being told that cooperation was the way to get home safe.