An Album For Friday
Start your weekend with some soul!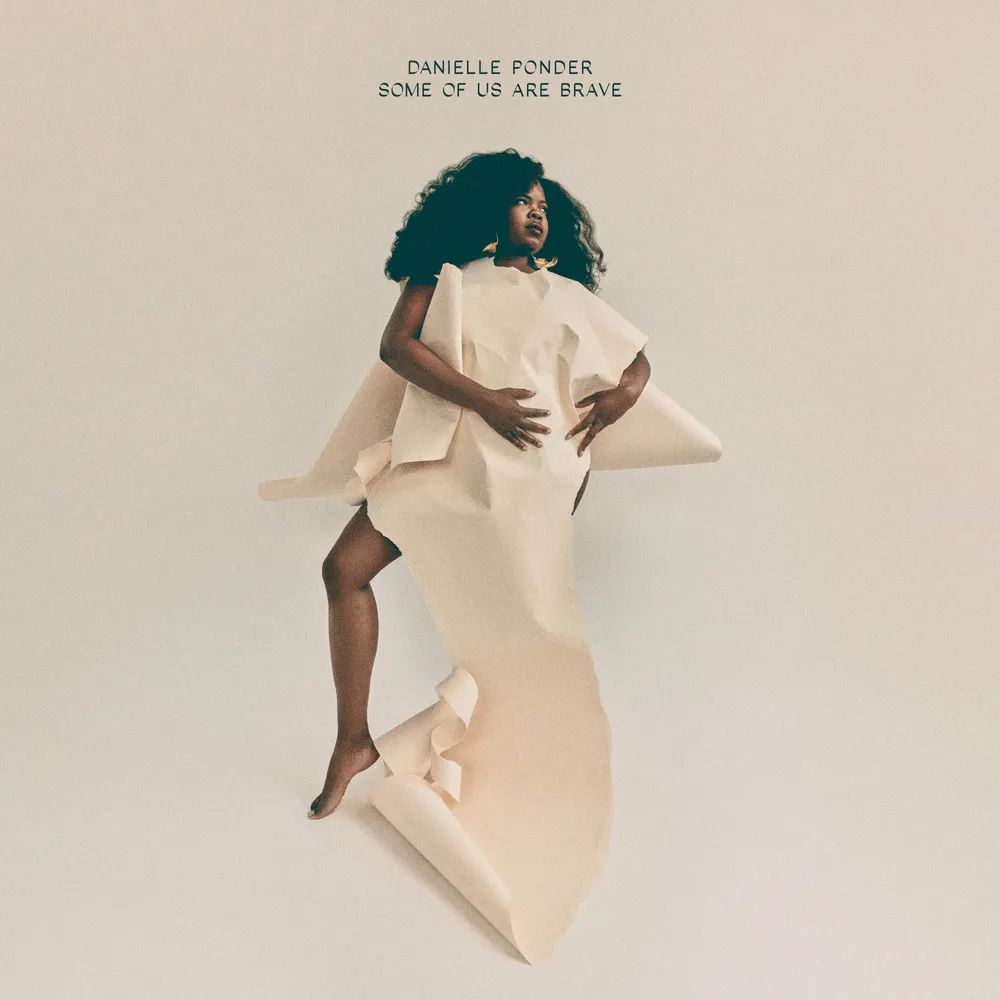 Today is a day where all of Rochester NY is listening to the same album… and so should you! Danielle Ponder's first Label album, Some of Us are Brave just dropped. If you are a fan of soul or R&B… or just good music… this is a must-listen.
Those of us living in Rochester have been lucky enough to see Ponder develop as an artist (and an activist) over the last few years and we've been waiting for this for a while. For more on her unique and long journey to this moment, see this NPR Tiny Desk article on her (and her other career as a public defender) from two years ago.
PS. For the Radiohead fans out there, her interpretation of Creep is also very on point.