Looking at Trump's Numbers
Mostly stability.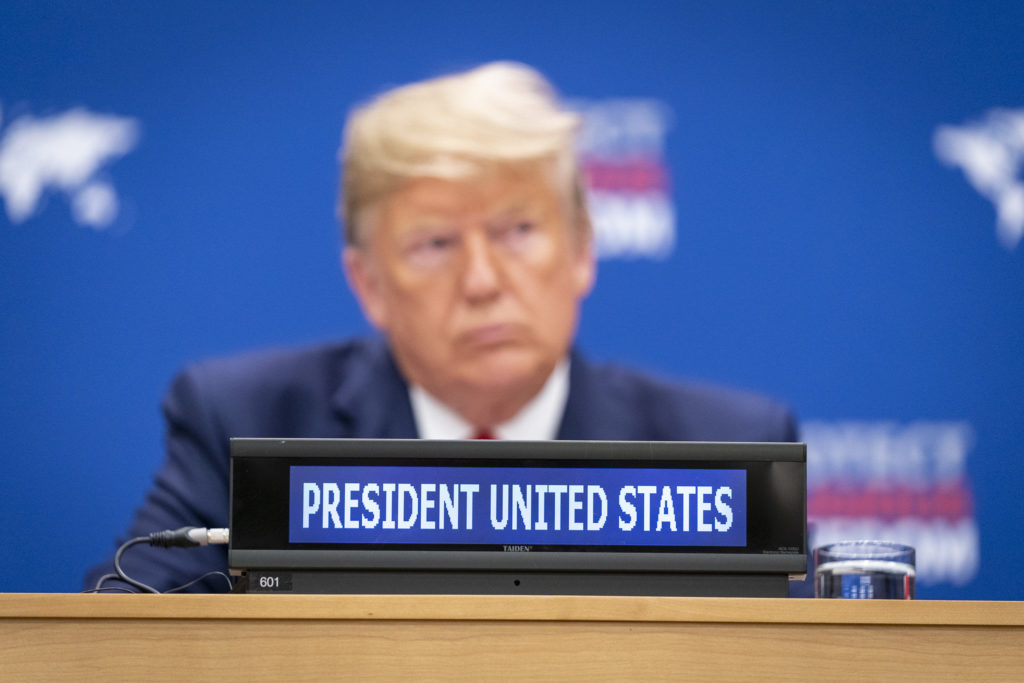 Here's a look at 538's approval/disapproval tracker of Trump: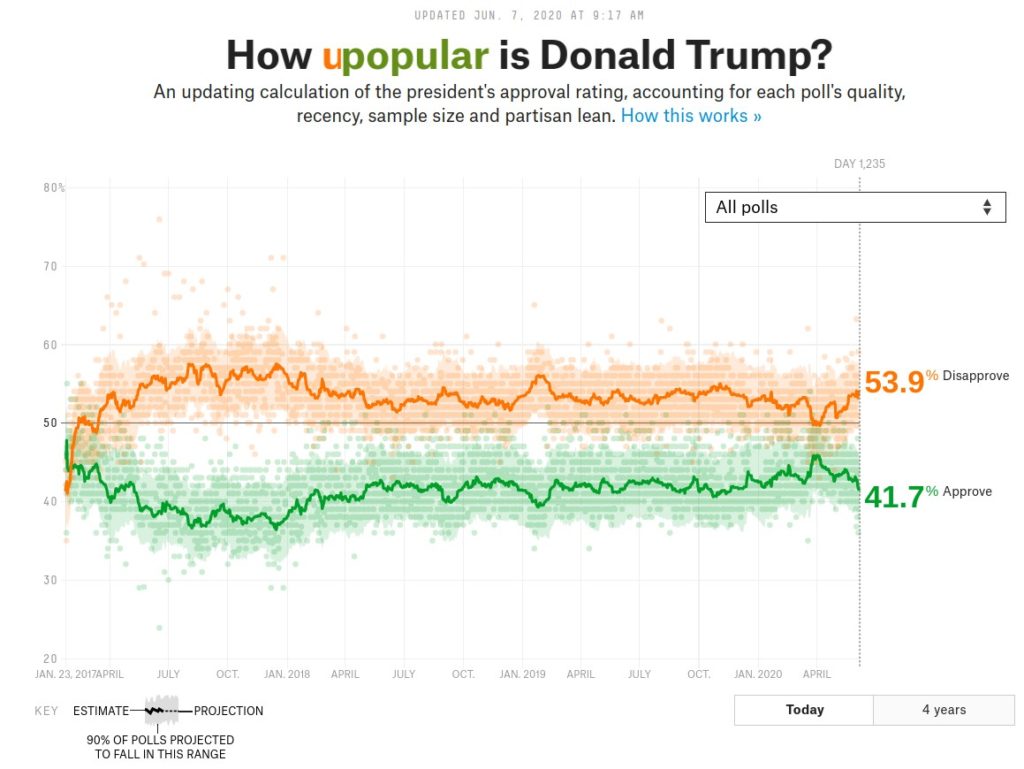 Note that if you look at likely/registered voters the gap is 54.1 to 42.3 (and is 54.2 to 40.9 for just polls of adults).
Overall, as I have noted from time, we see some remarkable stability here. His approval has always been sub-50% and its high water mark was in April of this year at 45.8% (his Covid-19 bump during that extremely brief period where it seemed to some that maybe, just maybe he might exert an iota of leadership). His previous high was 45.5% just as he was inaugurated.
The overall range has been 36.5% to 45.8%, but eyeballing the average would suggest the low 40s.
Indeed, if one just looks at the last month it looks like a dramatic turn, but in looking at the overall trend, I think we are just seeing regression to the mean. The aberration was the brief uptick to almost 46% and the move to the lower 40s is just back to "normal."
So we see here general stability of partisan position in the aggregate, as I have argued, but some shifts at the margins (keeping mind that most shifts that look dramatic on the graph are still single-digit moves).
The main thing to keep in mind, however, is that the ultimate choice in November is still going to be R v. D and no matter how bad Trump is, many Republican voters will convince themselves that the Democratic option is still worse.
Hooray for binary choices in the polarized times.