Andrew Sullivan is Underpaid
The Atlantic made a $1.8 million profit, mostly from Andrew Sullivan's blog.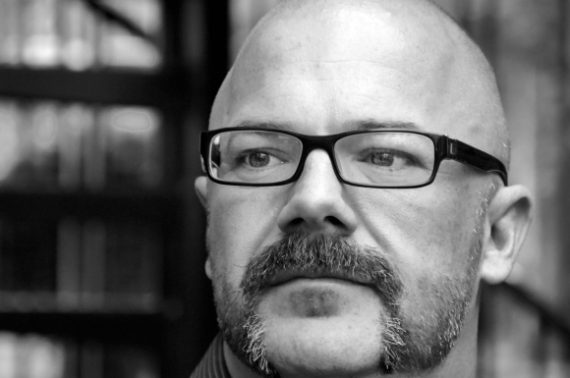 The Atlantic reports a profit of $1.8 million for 2010, a remarkable turnaround for a venerable publication and a nice story for an industry otherwise in free fall.  Almost all of the profit comes from their revitalized Internet presence.
What's interesting is that Andrew Sullivan's Daily Dish "account[s] for more than a quarter of the site's unique visitors and close to half its visits."    If my math is right, they should fire everyone else but Sully and his loyal minions.  Yes, they'd lose close to half the visits.  But, unless Sully's making more than $500,000 a year, they'd still come out ahead.
(I actually like a lot of the rest of the site's content and know a couple of the other bloggers personally and hope they don't actually get fired.  I'm just musing about the math.)
UPDATE: I'm reliably informed that the reported profit numbers don't tell the whole story.  Essentially, the online side of the ledger shows up as almost pure profit because the salaries are being attributed to the print side of the operation.   Which makes sense.   James Fallows' blogging is pure gravy; it's extra work that he wouldn't have done in the old days and he's likely not being paid much more to compensate him for all the pageviews he's generating.   And Megan McArdle, hired as a blogger, has risen to become the magazine's business and economics editor.