Apple Makes It Easier To Avoid Contact With Actual Humans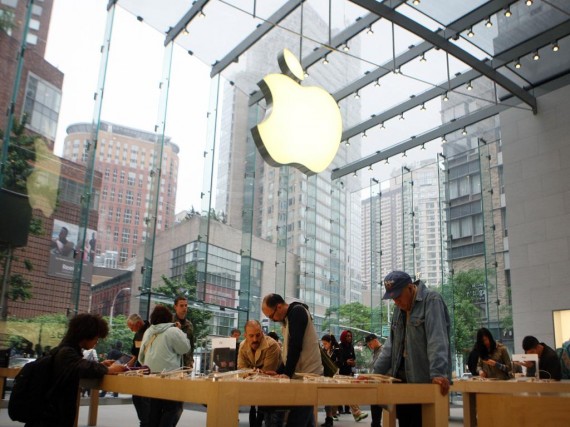 A new iPhone app allows you to visit an Apple Store, make a purchase, and leave , with virtually no interaction with another human being:
If you'd like to get in and out quickly when shopping at the Apple Store, grab the Apple Store app. Version 2 now provides a mobile self-checkout option so you can scan a barcode, pay with your iPhone, and go.
In the future, I'm sure, Siri will be able to take care of it all for you remotely.
H/T: Balloon Juice