Apple Now The Most Valuable Company Of All Time, If You Ignore Inflation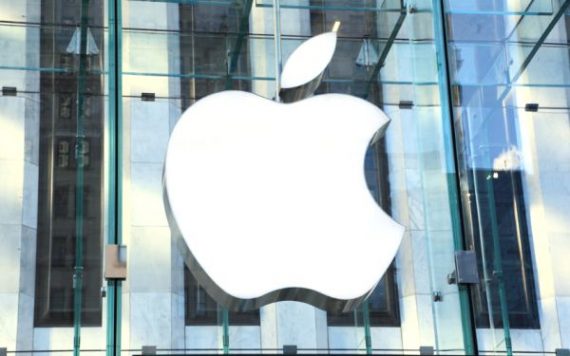 As of the close of the stock market today, Apple is the most valuable company ever, as long as you don't take inflation into account:
Apple, Inc.  is now the most valuable U.S. company of all time, another milestone for a company often credited with changing the tech, telecom and media industries.

The stock gained 2.6% to close at $665.15 Monday, giving Apple a market value of $623.5 billion, according to FactSet data. The previous record belonged to Microsoft Corp., which was valued at $616.3 billion in December 1999, according to Howard Silverblatt, senior index analyst at S&P Dow Jones Indices.

Many analysts think Apple shares will continue to climb. The average analyst estimate predicts shares will hit $721.39 over the next year, with some forecasting prices of $1,000 or more, according to Thomson Reuters.

"We think there's a good probability that this will become the world's first trillion-dollar company," said St. Denis Villere III, a partner at Villere & Co., which has about $1.7 billion in assets under management, some of which is invested in Apple.

Apple shares have risen swiftly over the last several years, doubling almost three times since January 2009.
Here's the thing, though, if you adjust Apple's current share price and market value for inflation, it's still far below where Microsoft was at that 1999 peak after you adjust for inflation: 
Apple still has one last hurdle to climb: Microsoft still holds the record for most valuable company on the stock market if inflation is taken into account. In 2012 dollars, Microsoft's all-time-high would have amounted to $851 billion.

Apple has quite a way to go before it hits that mark. Its stock would have to reach $908 per share
Could it happen? That would mean a 37% increase in share value, and of course depending on when it happens and economic conditions the inflation-adjusted figures could change significantly. In any case, it's a tremendous testament to Apple's success to date. Now, we just need to see if they can continue delivering.