Arizona Seeking Donations to Build Border Fence
The state of Arizona is seeking donations for construction of the border fence.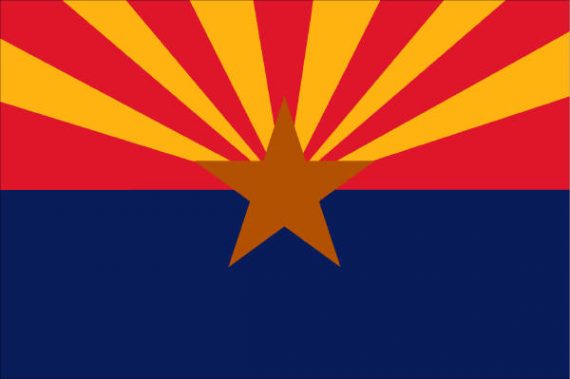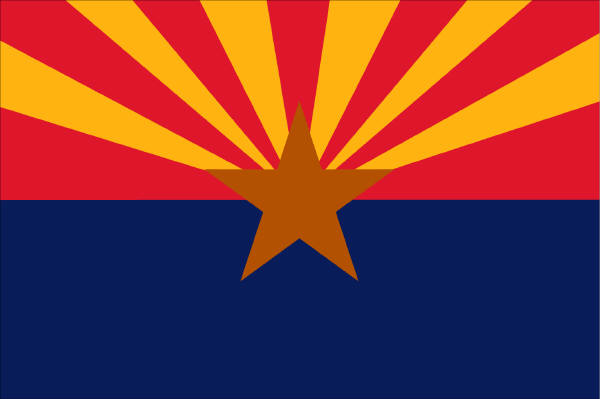 Via the AP:  Ariz. seeks online donations to build border fence
"We're going to build this site as fast as we can, and promote it, and market the heck out of it," said Smith, a first-term Republican senator from Maricopa.

Arizona — strapped for cash and mired in a budget crisis — is already using public donations to pay for its legal defense of the SB1070 illegal immigration law.

[…]

Arizona's existing border security fund is being used to pay for legal costs of defending SB1070 in court, though Brewer's 2010 executive order creating the fund allows its money to be used for any "border security purpose." A federal judge has blocked implementation of key parts of SB1070, but Brewer has said she'll take the case to the U.S. Supreme Court if necessary.

The fund through Wednesday has received nearly 44,000 donations totaling more than $3.7 million, collected online and through mailed donations since May 2010. Roughly half of the money has been spent, and Brewer spokesman Matthew Benson said the balance is also needed for SB1070-related legal expenses.

Smith and other supporters of the border-fence legislation haven't produced any cost estimates for the state project, saying only that the state should be able to do it far more inexpensively than the federal government.

That still could be put the state's costs in the tens of millions of dollars — or m
Given the state of things like education (both K-12 and higher ed) in Arizona, one does wonder about the priorities of the state legislature.
At any rate…
One way that they hope to be able to reduce costs is the use of inmate labor:
State Corrections Director Charles Ryan said getting inmate labor to help construct border fencing wouldn't be a problem.

Minimum-security prisoners already have been used to clear brush in immigrants' hiding spots near the border and clean up trash and other material dumped by border-crossers, he said.

Work crews of Arizona inmates also have been used to refurbish public buildings, build sidewalks and construct park facilities.

At 50 cents an hour, "we are a relatively inexpensive labor force," Ryan said. "If we have the funding to do it, we're capable of doing it."
I  must confess, while I do not have a problem with inmates doing community service, I find the notion that the state considers the inmate population to be a pool of cheap labor for major public works to be unsettling.
The quote that struck me the most in the piece was the following:
"My constituents want this thing fixed and fixed once and for all, and we're going to do it," Republican Sen. Al Melvin of Tucson said during a February committee hearing. "People should not be dying in the desert."
First, there is no "fixed once and for all" on this issue.  A fence will slow/divert illegal flows.  It will not halt them.  To pretend otherwise is to misunderstanding the problem.  Illegal immigration is driven by lack of jobs and poverty in Mexico and a demand for cheap labor in the United States.  A fence does address root cause.
As such, I can't disagree with the following:
"If we are here to pass symbolic legislation and not really address border security, SB1406 does the job. But people don't benefit from symbolic legislation," Democratic Rep. Catherine Miranda of Phoenix said April 18 House vote.
I will conclude by noting that even if a fence is constructed,* its efficacy will be substantially limited if there are no funds to adequately monitor said fence.
———-
*There is also the question of what type of fence can be constructed under such a program (e.g., single, double or triple layered?  high tech or no?  etc.).