Army to Discharge Sex Offenders Regardless of When Convicted
The Secretary of the Army has ordered discharge proceedings to begin on all convicted sex offenders.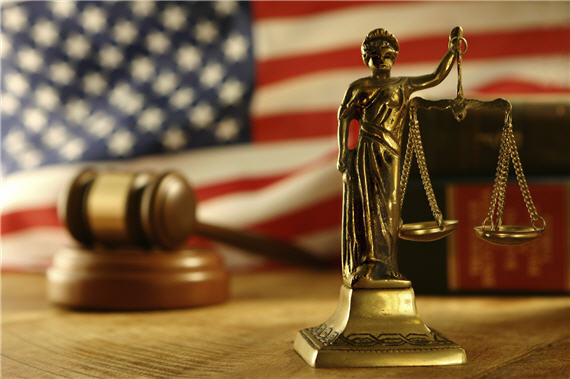 The Secretary of the Army has ordered discharge proceedings to begin on all convicted sex offenders.
Army Times ("Army to discharge convicted sex offenders"):
The secretary of the Army has issued an order to round up all convicted sex offenders in the service "as soon as possible" and initiate proceedings for their discharge from the Army.

The move is part of the Army's campaign against sex assault in the service. Soldiers convicted of a sex offense who are deployed will be returned to the states, said Troy Rolan, an Army spokesman.

The Army is working on guidance to implement the Nov. 7 directive issued by Army Secretary John McHugh, Rolan said.

"Purging convicted sex offenders from the ranks is just one of the steps Secretary McHugh is taking to combat sexual harassment and assault in the Army," said Maj. Christopher Kasker, a spokesman for McHugh, in an emailed statement. Kasker noted that McHugh also recently ordered that officers and noncommissioned officers be assessed in their professional evaluations for their efforts to create a climate free of sexual assault and harassment.

"The message is simple: Sexual assault is a crime, and it will not be tolerated," Kasker said.
While simple, retroactive application of that standard is potentially problematic. And that is indeed what's contemplated:
Separation proceedings for the soldiers will be started regardless of the date of their conviction for the sex offense, according to the directive.

For enlisted soldiers, separation proceedings will start even if after their conviction they were evaluated for retention and allowed to stay. Commissioned and warrant officers will not face separation proceedings if they were already evaluated for retention after their conviction and retained, according to the memo.
While one naturally hesistates to take the "pro-sex offender" position in these matters, a blanket application of that policy is grossly unfair. If someone were convicted, say, fourteen years ago of an offense, deemed worthy of staying in the service, and has performed in an exemplary manner since, it would be outrageous to throw them out short of attaining pension eligibility. Having been allowed to stay in, they would have made a decision to continue serving contingent on the promise of being able to retire after 20 years if they didn't commit further infractions. Reneging on that promise after the fact would, in essence, be theft.
There is, however, a bit of contradictory guidance: 
"This directive establishes new policy to ensure that the decision to retain any soldier convicted of a sex offense is fully informed and in the Army's best interest," the memo states.
That would seem to go against the notion that this is a blanket "throw 'em all out" policy. But it appears near the beginning of the memo (which is dated 7 November but seems to have just been made public) and seems, in context of what follows, to be mere throat clearing.