Astronomers Name New Planet After Biden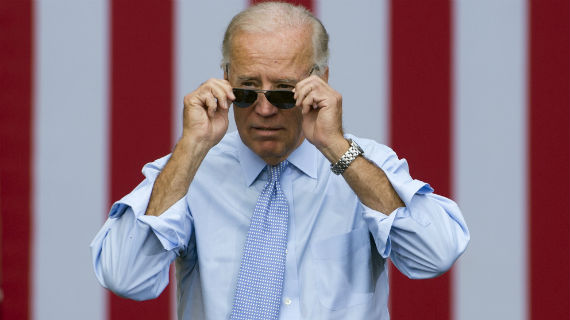 America's 47th Vice-President has apparently been memorialized in the heavens:
Astronomers have nicknamed a new dwarf planet circling the sun at the outer edges of the solar system after Vice President Biden.

According to Nature, a leading scientific journal, the object's official designation is 2012 VP113. But the team studying its orbit around the sun colloquially refer to the planet as just "VP" or "Biden," after the sitting vice president.
Somehow, I have to imagine that Planet Biden is a very interesting place.