Backlash of Non-Parents
Are those with kids getting over?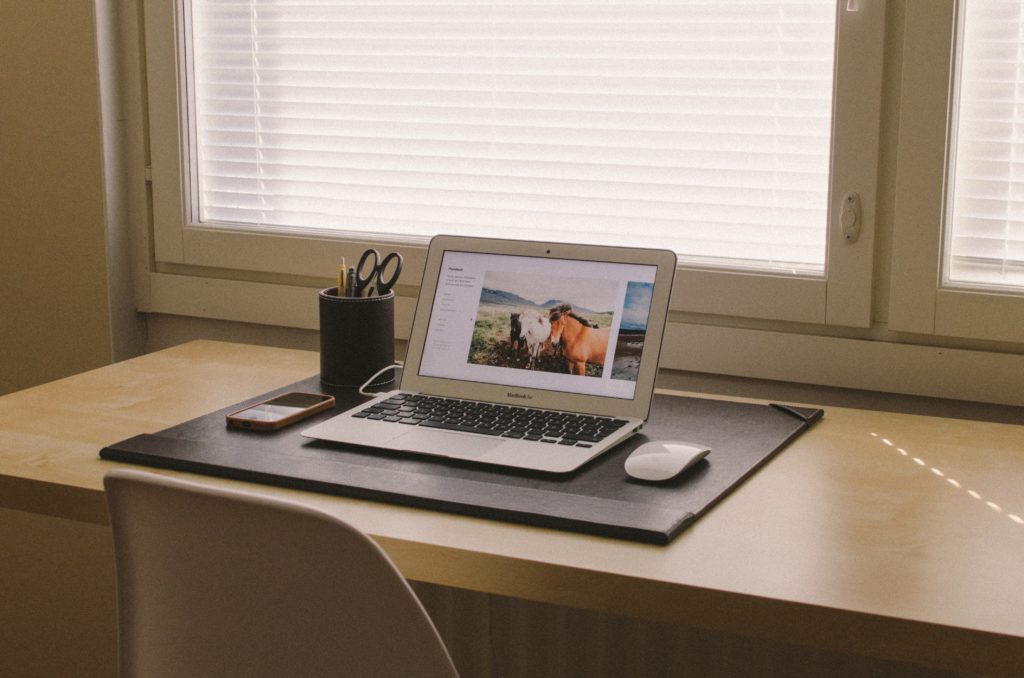 From the earliest days of the pandemic-induced lockdowns, the woes of parents trying to juggle family and work responsibilities have been in the spotlight. But mid-summer, the realization that schools weren't going to re-open and restore some normalcy led to a collective yawp. Now, as companies struggle to provide some relief, non-parents are fighting back.
Daisuke Wakabayashi and Sheera Frenkel, writing for the New York Times ("Parents Got More Time Off. Then the Backlash Started."):
When the coronavirus closed schools and child care centers and turned American parenthood into a multitasking nightmare, many tech companies rushed to help their employees. They used their comfortable profit margins to extend workers new benefits, including extra time off for parents to help them care for their children.

It wasn't long before employees without children started to ask: What about us?

At a recent companywide meeting, Facebook employees repeatedly argued that work policies created in response to Covid-19 "have primarily benefited parents." At Twitter, a fight erupted on an internal message board after a worker who didn't have children at home accused another employee, who was taking a leave to care for a child, of not pulling his weight.

When Salesforce announced that it was offering parents six weeks of paid time off, most employees applauded. But one Salesforce manager, who is not permitted to talk publicly about internal matters and therefore asked not to be identified, said two childless employees, reflecting a sentiment voiced at several companies, complained that the policy seemed to put parents' needs ahead of theirs.
The piece is, by necessity, incredibly anecdotal. And it focuses almost exclusively on tech companies like Salesforce, Facebook, and Twitter.
But the bottom line is that, no matter what companies do, they're going to anger some segment of the workforce. Even seemingly equal policies—Twitter's giving everyone unlimited vacation time and Facebook giving everyone the highest-tier performance bonus—are seen as unequal because they are seen as disproportionally benefitting those taking care of children.
It's not a new story, of course. When I was a single Army officer, those in my boat bitched about the unofficial policy of sticking us with staff duty on holiday weekends so that our married colleagues could spend the time with their families. It was much worse for the junior enlisted troops, who were forced to live in the barracks and got stuck with most of the "Hey you" duties while their married counterparts got to live off base.
I'm seeing a bit of this resentment at my workplace now that we've returned to in-resident instruction after going remote in mid-March. We have a four-tier classification system: those infected with or who have come into direct contact with someone infected with COVID; those who are "high-risk" because of various comorbidities or share a household with a high-risk individual; healthy individuals impacted non-medically COVID—most obviously, those who need to juggle family responsibilities because schools and/or daycare centers are closed; and those completely able to return to work.
Even though we've just been back a few weeks—and just started teaching two weeks ago—the inequity of this is obvious. Those of us driving 45 minutes or more to the office are somewhat resentful of those who simply dial in for class or meetings remotely. That's especially true in cases like yesterday, where we had an early all-hands meeting with half the cohort not showing up.
Of course, those who showed up were mostly childless or empty nesters. Or, like myself, have made other arrangements for the care of their children so they can do their job. Naturally, that sparks resentment that others are milking the system and getting over.
It is, of course, really hard to walk in another's shoes. Most understand, in theory, how challenging it is to balance work and childcare. But married folks, and especially those who married young, have little appreciation for how hard it is to be single. Not only is there only the one income but there's no one with whom to divide the necessary household tasks. And, in these COVID times, a lot of loneliness.
Again, I don't think there's a solution for any of this. The companies bending over backwards to give additional leave and flexibility to those facing unusual childcare burdens are doing the right thing. But, naturally, those who show up at the office every day are going to feel that they're picking up the slack and not being rewarded for it.