Biden Win Looking Closer
The picture is becoming clearer.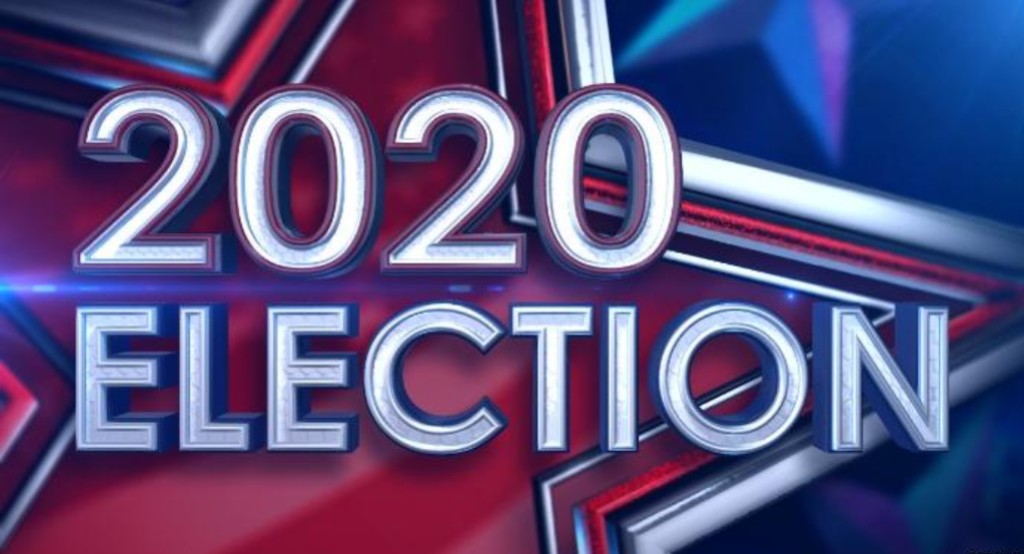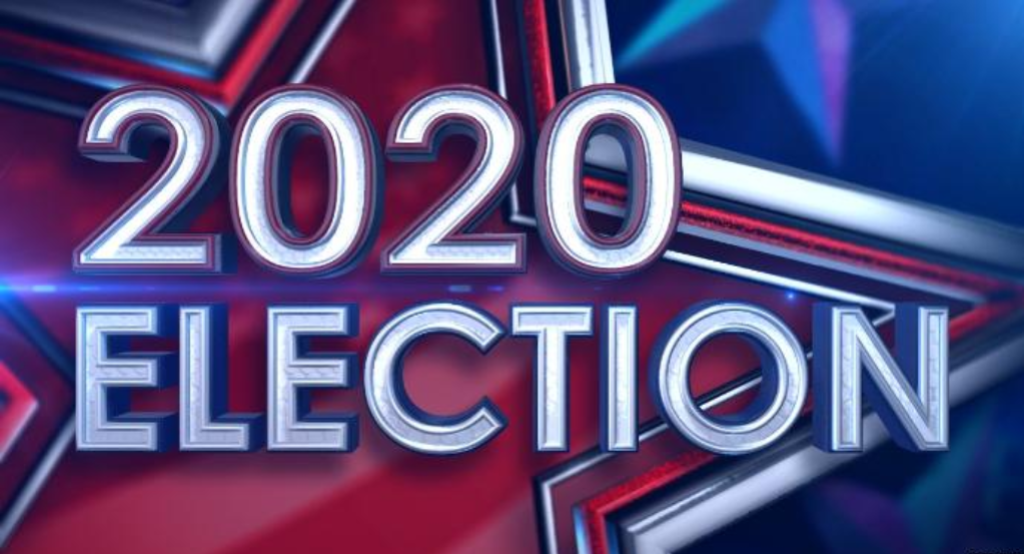 As the voting continues, things are already looking better for Joe Biden than they did at 6am.
WaPo's Matt Viser:
Biden campaign thinking:

*They believe they've won Wisc, expect it to be called this morning

*Mich vote by mail lead is insurmountable and will be called midday

*Philly vote by mail will come in tonight or tomorrow

*GA result midday or early afternoon

*NV called tomorrow
Biden is already ahead and Michigan, Wisconsin, and Nevada and there's zero reason to think the outstanding votes will go to Trump. Those three states alone would put him over the top. And there's very good chance still that he'll win both Pennsylvania and Georgia given that the outstanding votes are in Philadelphia and Atlanta.
David Plouffe, granted a motivated observer, notes as well,
Biden's lead is now currently bigger than Trump's final 2016 margin in both MI and WI and is projected to grow. Estimates are his PA lead will be bigger as well. If smaller margins were good enough for Trump to collapse the Blue Wall, larger ones certainly OK to rebuild it.
This is all good news.
The bad news, of course, is that Biden is likely to have a Republican Senate led by an emboldened Mitch McConnell. That leaves massive reforms unlikely to pass, which is a good or bad thing depending on one's point of view. But it beats four more years of crazy from the Commander-in-Chief.