Biden Wins Michigan's 16 Electors
He needs one more state to hit the magic 270.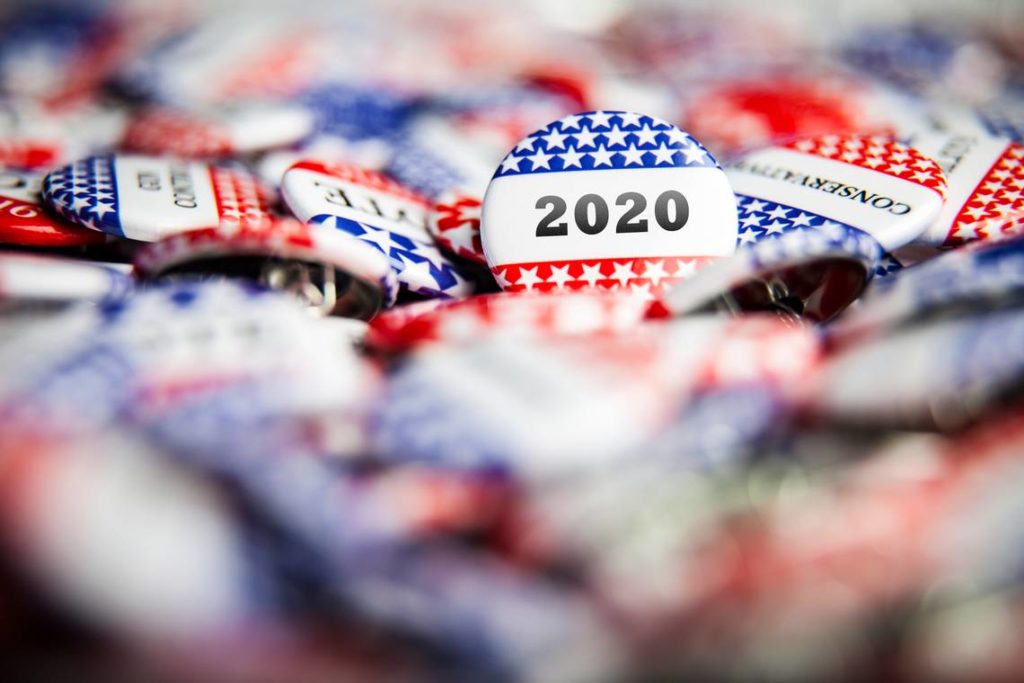 CNN and ABC are among the outlets calling Michigan for Joe Biden.
FiveThirtyEight's Maggie Koerth:
ABC News is now projecting Michigan for Biden, with the former vice president leading by 67,140 votes. If that margin were to hold, it's large enough that an automatic recount would not be triggered. But the Michigan recount rules are a little vague as to when a losing candidate can ask for one — saying that it can be done if the loser has "a reasonable chance of winning the election."
It doesn't matter. Absent chicanery, Biden would easily win a recount.
With almost everyone giving Arizona to Biden, this brings him to 264, six shy of the threshold for winning the Presidency. He currently has a sizable lead in Nevada, whose 6 Electors would put him there. So would Pennsylvania's 20 or Georgia's 16. My strong guess is that he'll win all three.
Trump's only plausible pickups at this point are Alaska, who's 3 Electoral votes inexplicably haven't been put into his column despite its history and his massive lead in the count, and North Carolina, where he maintains a very thin lead with lots of votes to count.
This thing is all but done.