Biden Wins Pennsylvania and the Presidency
We have a President-Elect.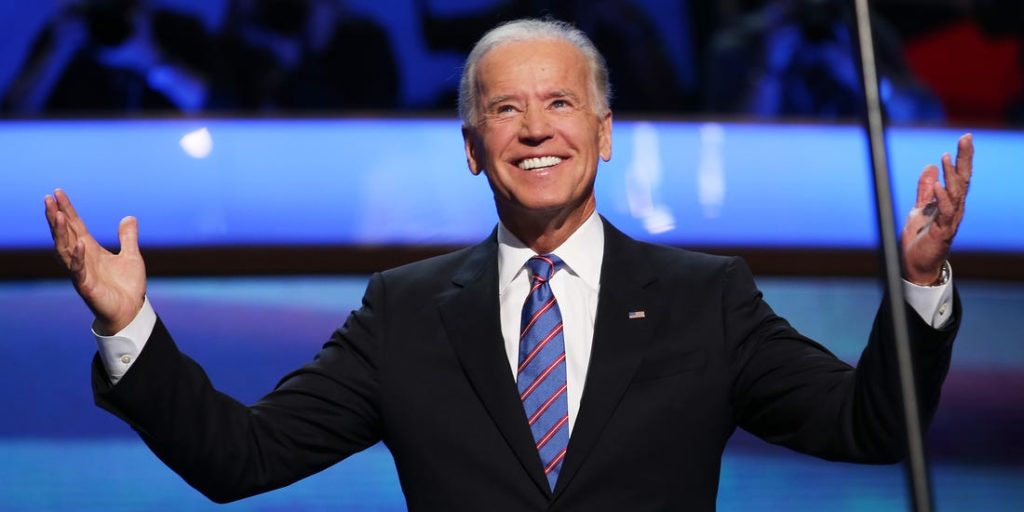 Joe Biden has officially taken the lead in Pennsylvania and is poised to ultimately win it by more than 100,000 votes. That puts him over the 270 Electoral Vote threshold even while we wait for the final results in Arizona, Nevada, and Georgia—all of which are likely to stay in his column as well. North Carolina's results won't be known for a week or more but would be icing on the cake if the late ballots flip the state.
UPDATE (1140): As of now, only Decision Desk HQ and Business Insider have taken the plunge and made the call among national outlets. AP will merely say "Biden was on the cusp of winning the presidency." OTB stands by the call.