Biden's Amnesty Bill
Every illegal immigrant would have a path to citizenship.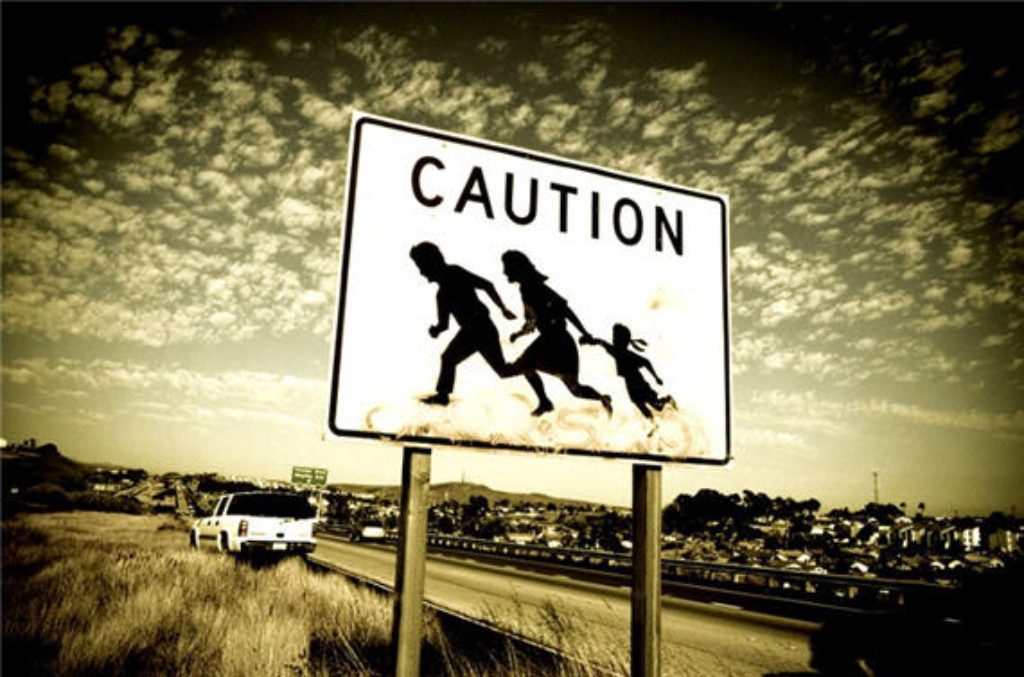 WaPo ("Biden to propose overhaul of immigration laws on first day in office"):
President-elect Joe Biden will roll out a sweeping overhaul of the nation's immigration laws the day he is inaugurated, including an eight-year pathway to citizenship for immigrants without legal status and an expansion of refugee admissions, along with an enforcement plan that deploys technology to patrol the border.

Biden's legislative proposal, which will be sent to Congress on Wednesday, also includes a heavy focus on addressing the root causes of migration from Central America, a key part of Biden's foreign policy portfolio when he served as vice president.

The centerpiece of the plan from Biden and Vice President-elect Kamala D. Harris is the eight-year pathway, which would put millions of qualifying immigrants in a temporary status for five years and then grant them a green card once they meet certain requirements such as a background check and payment of taxes. They would be able to apply for citizenship three years later.

To qualify, immigrants must have been in the United States as of Jan. 1, a move meant to blunt any rush to the border.

Beneficiaries of the Deferred Action for Childhood Arrivals — which granted key protections for "dreamers" — and the temporary protected status program for migrants from disaster-ravaged nations could apply for a green card immediately. The details were described by transition officials who spoke on the condition of anonymity because they were not authorized to speak publicly.

The president-elect's plan has been met with praise from pro-immigration advocates and Democratic lawmakers who have toiled to overhaul the immigration system for decades. But it also comes at a time when the Republican Party, led by President Trump, has shifted far rightward on immigration, complicating efforts at a deal that can get enough GOP support.
I don't know what "enough GOP support" means here. Assuming all 50 Senators caucusing with Democrats go along, they have a majority. If it means "enough to avoid a filibuster," I would be skeptical, indeed.
The plan would effectively amount to amnesty for everyone who broke our immigration laws to get here, unless they can be proven to have broken other laws (in which case one presumes they would just remain in the shadows rather than apply for legal status). That would, yet again, be a slap in the face to those who waited years to get here legally but may beat the alternatives, given the logistics of rounding up and deporting tens of millions of illegal immigrants.
Cynically, this would doubtless mean tens of millions of new Democratic voters in the 2030 elections. I can't imagine a lot of opposition from Biden's party to it on that basis alone.