Bin Laden Was Mostly Disconnected From The World
Bin Laden spent the last half-decade in a compound where his only contact with the outside world was a few couriers.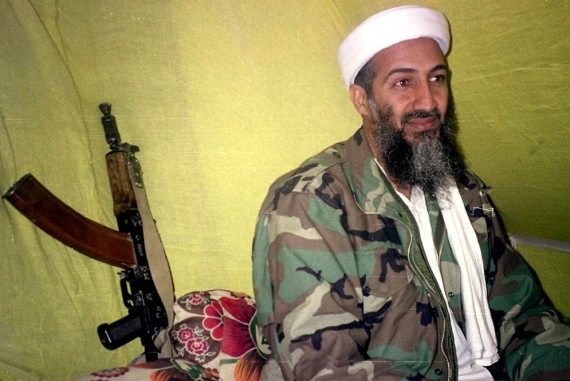 Over at my Forbes blog, I comment on the intelligence that was required to take bin Laden down. Of particular interest, to me, is that yes, bin Laden did spend the past half-decade holed up in a compound near Islamabad. But all is not quite what it seems.
As it turns out, though, the compound was completely unwired. No telephone. No internet. No satellite. The only contact that bin Laden had with the outside world was with a handful of handpicked couriers who operated under very intense security protocols. Basically, the way we found out where bin Laden was was by following the couriers around.
Even when the compound was subjected to satellite surveillance, it was still a guess that bin Laden and his family were living there. A high confidence guess, but a guess nonetheless.
So while I agree with my colleague Doug that Pakistan has some explaining to do, given that it took several years of intense ground work and satellite coordination to pinpoint bin Laden's location, it's not entirely inconceivable that, as fragmented as Pakistan's government is, they didn't know where he was.
Still, I think the President's decision to not inform Pakistan until after the fact was a wise one.