Blogger Personality and Word Choice
What can you learn about a blogger's personality from his word choice?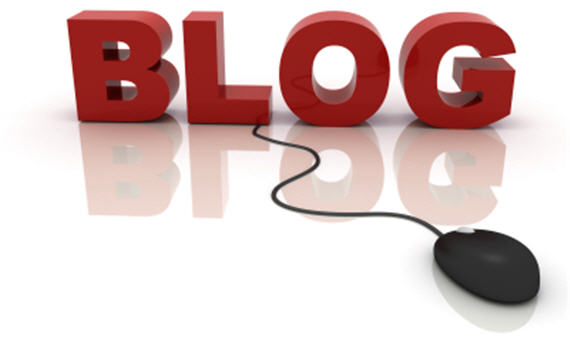 Tyler Cowen points to this a "a considerable success":
Some commentators have suggested that the internet allows people to present idealised versions of themselves to the world. Contrary to that idea, [Tal] Yarkoni found that bloggers' choice of words consistently related to their personality type just as has been found in past offline research.

More neurotic bloggers used more words associated with negative emotions; extravert bloggers used more words pertaining to positive emotions; high scorers on agreeableness avoided swear words and used more words related to communality; and conscientious bloggers mentioned more words with achievement connotations. 
Well, I avoid swear words in blogging but was nonetheless skeptical.  Clicking through and reading further only reinforced my initial reaction:
Among the most strong and intriguing correlations were: Neuroticism correlated with use of 'irony' and negatively correlated with 'invited'; Extraversion correlated with 'drinks' and negatively correlated with 'computer'; Openness correlated with 'ink'; Agreeableness with 'wonderful' and negatively correlated with 'porn'; and Conscientiousness correlated with 'completed' and negatively correlated with 'boring'.
Huh?  Some of these are plausible but, really, ink and drinks?  And, um, computer? Surely, context matters?