Bob Woodward: Edward Snowden Should Have Come To Me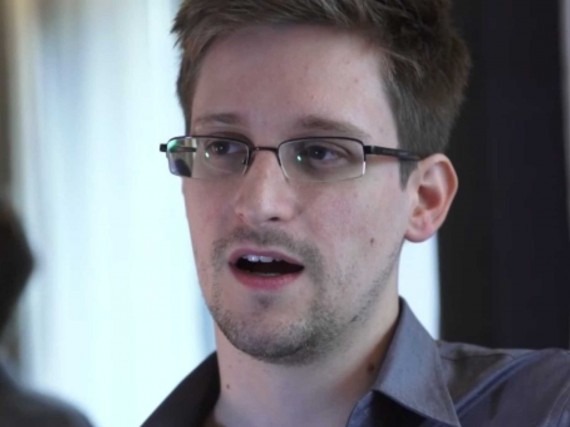 Bob Woodward is apparently upset not that Edward Snowden took NSA secrets to a reporter, but that he took them to a reporter other than him:
Famed journalist Bob Woodward lamented this week that he didn't land the scoop on top secret surveillance programs from Edward Snowden.

An associate editor at the Washington Post, Woodward said in an interview with Larry King scheduled to air Thursday on Hulu that he wished Snowden had come to him rather than The Guardian's Glenn Greenwald.

"I wish he had come to me instead of others, particularly The Guardian," Woodward said, as quoted by The Blaze. "I would have said to him 'let's not reveal who you are. Let's make you a protected source and give me time with this data and let's sort it out and present it in a coherent way.'"
Woodward said pretty much the same thing in an interview with Larry King. It's worth noting, of course, that Snowden wasn't identified in the initial reports about NSA data mining that were released. That didn't come until weeks later when he sat down for an interview with Glenn Greenwald, apparently of his own volition. Soon, we learned that the NSA and Federal law enforcement had already been investigating Snowden and his girlfriend in the time since the first leaks had come out. So, it's not like Snowden was likely to remain anonymous for long to being with and, moreover, if he wanted to make his identity public then that was certainly his choice.
As for Woodward, I've got to wonder if we aren't dealing with just a little bit of professional jealousy here.