BP Buying Scientists to Corner Market
BP is hiring Gulf State scientists with the condition that they stop being scientists.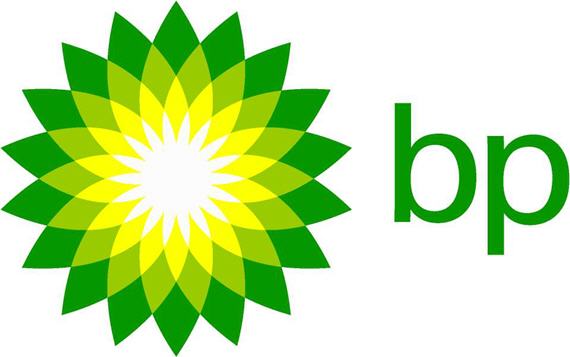 Steven Bell passes along news that "BP has been offering signing bonuses and lucrative pay to prominent scientists from public universities around the Gulf Coast to aid its defense against spill litigation. A copy of a contract offered to scientists by BP prohibits the scientists from publishing their research, sharing it with other scientists or speaking about the data that they collect for at least the next three years."
Ian McCullough shares the post, commenting, "or in others words, their contract prevents them from being scientists."
That about sums it up.