Breaking WTF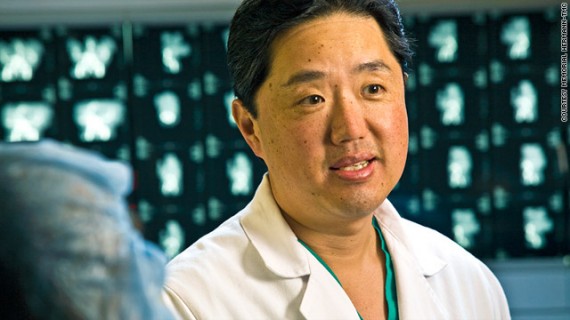 I got this CNN Breaking News alert emailed to me earlier today:
The doctor currently in charge of Gabrielle Giffords' neurological recovery, the man who's had his very hands in Giffords' brain, was once mistaken for a kung fu expert.
While I suppose that's ever-so-mildly amusing, it's hardly news. Much less breaking news.