Brent Bozell: Obama Looks Like A "Skinny, Ghetto Crackhead"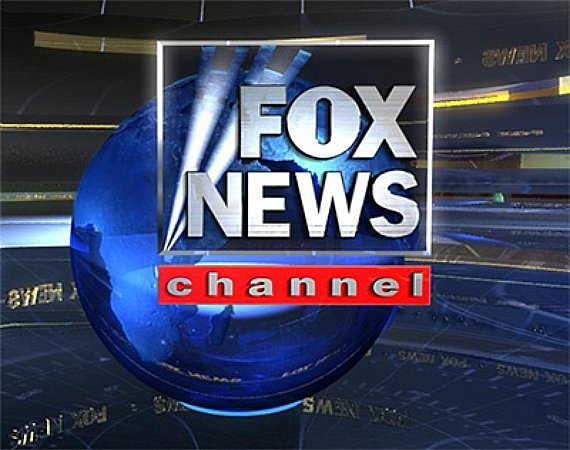 Last night on Fox News, the Media Research Center's Brent Bozell chose to say this:
Brent Bozell, of the conservative Media Research Center, appeared on Fox Thursday night, where guest host Mark Steyn showed a clip of MSNBC's Chris Matthews saying that Newt Gingrich "looks like a car bomber."

Steyn said that aside from anything else, Newt doesn't even look like a car bomber, but a "big, cuddly, slightly older Winnie the Pooh."

"How long do you think Sean Hannity's show would last if four times in one sentence, he made a comment about, say, the President of the United States, and said that he looked like a skinny, ghetto crackhead?" Bozell wondered. "Which, by the way, you might want to say that Barack Obama does."
Here's the video:
Bozell does have a point about Chris Matthews, who has enough of a history saying stupid things that one wonders why he doesn't have a show on Fox News himself. Nonetheless, the way to respond to Matthews' comments is not to say stupid crap about the President. Unless you're appearing on Fox News, that is.