Bring Back The Three Martini Lunch!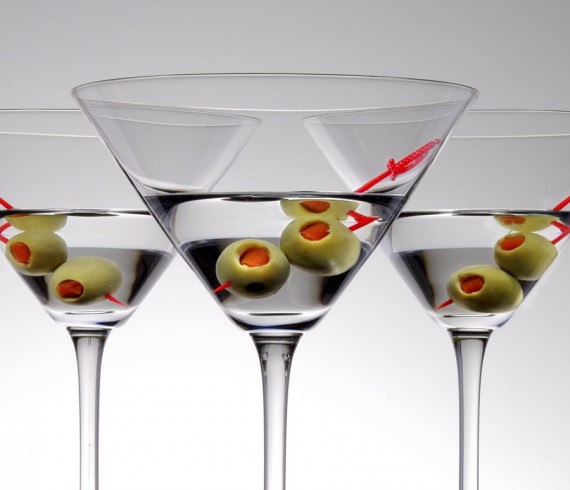 According to a new study, drinking during the work day can help you be more creative at work:
Scientists at the University of Illinois at Chicago discovered that creativity increases 50% after a few drinks — and speeds up response times.

In a study published this year in the journal Consciousness and Cognition, psychologists gave their subjects enough vodka-and-cranberry to put their blood-alcohol at almost 0.08, which is the legal limit. Then the volunteers played a game in which they were given a group of words, such as peach, arm and tar, and asked to come up with another word that could be used in combination with any of the above, such as pit.

Tipplers delivered more correct answers and delivered them more quickly. Drinkers solved nine problems on average, versus six for the sober group, and came up with answers in an average of 11.5 seconds as against 15.2 for the teetotalers.

Twenty-five percent faster, 50% more creative? Don Draper, once again you have been proven right.

Psychologists have speculated that drinking may spur creativity because it decreases the ability to control your thoughts. In other words, the very reason we use alcohol in social situations — to lower the barriers — works on an intellectual plane as well.
Alcohol, is there anything it can't do?