Britney Spears Used As Weapon Against Somali Pirates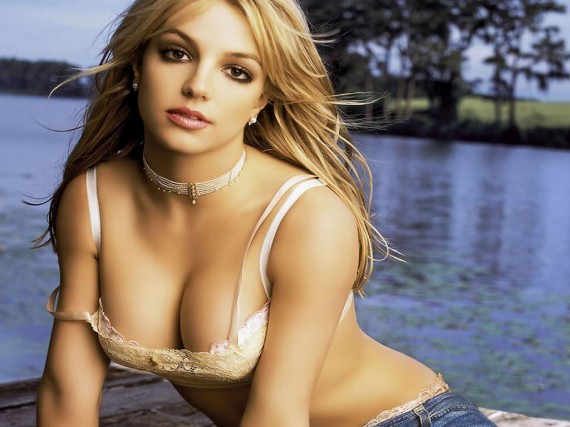 No, not her personally, just her music:
She's sold close to 100 million albums worldwide, but it seems Britney Spears can't count Somali pirates among her many fans. In fact, her tunes are being used to turn the tide on high-seas crimes.

Merchant naval officer Rachel Owens recently spoke to Metro and revealed that a "blast of Britney" is all it takes to send the pirates packing.

"Her songs were chosen by the security team because they thought the pirates would hate them most," Owens said.
I know the sound would drive me clear to the next continent.