Britney Spears Wants to Run Her Own Life
The pop star is "traumatized" by restrictions placed by her conservator-father.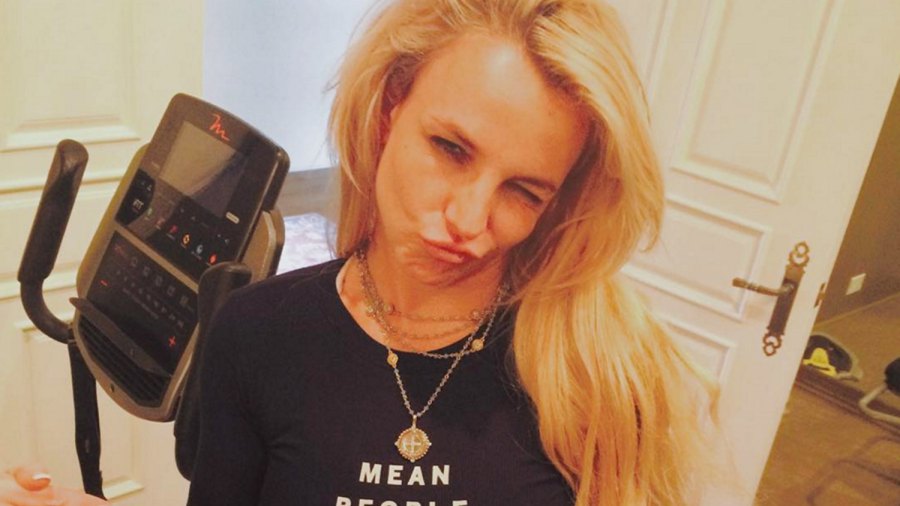 It's been well over a decade since I thought much about Mouseketeer-turned-pop diva and tabloid sensation Britney Spears. But it was hard to ignore the deluge of press coverage of yesterday's hearings to wrest control of her affairs from her father.
I won't bother to excerpt the stories but here's a representative sampling:
New York Times, "Britney Spears: 'I Just Want My Life Back'"
CNN, "Britney Spears speaks out against 'abusive' conservatorship: 'I just want my life back'"
Variety, "Read Britney Spears' Full Statement Against Conservatorship: 'I Am Traumatized'"
Again, I have by no means paid rapt attention to the ins and outs of the woman's life. I vaguely recall some issues with drug abuse and mental health years ago. But how on earth can a 39-year-old woman who is not incarcerated for a crime or confined to a mental health facility for being a danger to herself and others be placed under the charge of her father or, frankly, anyone else?
As best I can glean from quick research (BBC has a decent explainer) the conservatorship stems from incidents in the 2007-2008 timeframe. That was a long time ago and she seems to have lived within normal bounds since. And, frankly, lots of people do weird things like shaving their head or commit exceedingly minor crimes like hitting a car with an umbrella when under stress and maintain their freedom. So, it seems outrageous to me that a judge can take away her freedom indefinitely with the burden of proof resting with her.