Buddy Roemer For President?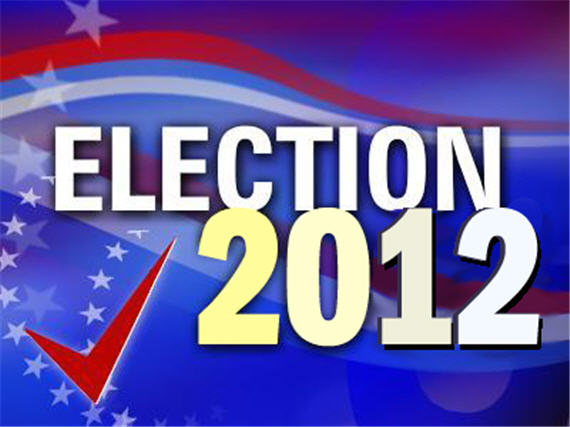 The newest entrant into the 2012 Presidential race is someone whose name hasn't even come up in conversations about the race:
The GOP's white-bread presidential primary is about to get a dash of Tabasco.

Former Louisiana Gov. Buddy Roemer will announce Thursday in Baton Rouge that he is forming an exploratory committee, he told POLITICO.

"I should be president or somebody better than I should be," Roemer said in an interview. "And the only way to make sure of that is to make [my opponents] go around me, through me or over me in the primaries."

While Roemer is a native son of a state that witnessed a miracle last year — the New Orleans Saints won the Super Bowl — he faces very long odds. A former Democratic member of Congress who switched to the GOP in 1991, midway through his single term as governor, Roemer has been largely absent from politics since consecutive failed gubernatorial runs. In Louisiana circles, he is a onetime political wunderkind who is remembered more for what he might have been than what he accomplished.

But Roemer explained that his experience at the helm of a small bank that didn't get bailout money and doesn't exert much political influence in Washington has him worried about the country and wanting to join the debate.

Testing out a line he said he will use while on a maiden trip to Iowa next week, Roemer said: "The nation is hurting with 9 percent unemployment, 9 percent underemployment and 5 percent of the people who have quit looking for jobs, yet Washington is a boom town — what's wrong with that picture?"
Roemer has no realistic chance, of course, and strikes me as equivalent to 2008 entries like Duncan Hunter and Tom Tancredo, neither of whom lasted very far past the first few primaries. Obviously, he's aimed to increase his name recognition for one reason or another, though I can't for the life of me figure out what it might be.