Buttigieg Raised $24.8 Million
Mayor Pete is raking in the dough.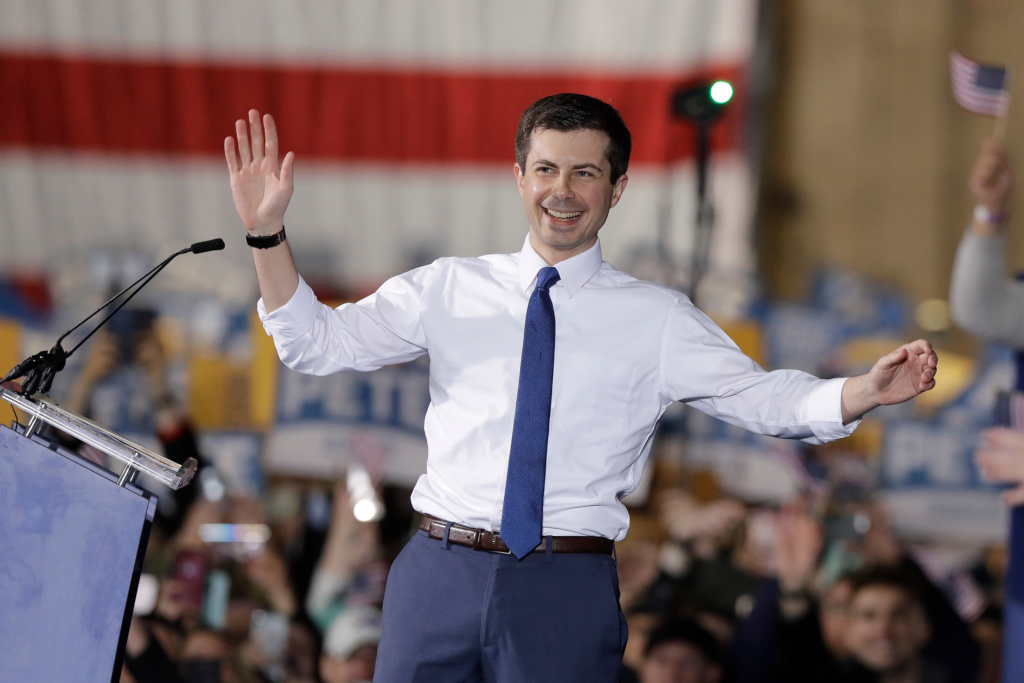 Quite a number of outlets are making a big deal about the fundraising total of the mayor of South Bend, Indiana of whom most of us had not heard until quite recently. Among those not paywalled, the Washington Post:
South Bend, Ind., Mayor Pete Buttigieg raised nearly $25 million during the past three months for his White House bid, his campaign said Monday, posting a figure expected to eclipse those of most of his Democratic rivals and bolster his standing in the crowded field.

The $24.8 million haul announced by Buttigieg's campaign far exceeds the $7.1 million he raised during the first quarter of the year, an amount that helped catapult him from a little-known mayor of a modest-sized city to a serious presidential contender.

Candidates have until July 15 to file fundraising reports with the Federal Election Commission, but those with impressive numbers typically share their totals soon after a quarter ends. Sunday was the final day of the second quarter.

—"Buttigieg raised $24.8 million for his White House bid during the past three months, his campaign says"
So, $25 million is quite a lot of money. But, absent context, it's also rather meaningless.
The story doesn't say how much other candidates have raised this quarter, aside from observing,
Former vice president Joe Biden, who has been leading in early polling among the Democratic field, is also likely to post a large number.

Two weeks ago, he told supporters at a Manhattan fundraiser that his campaign so far had raised money from 360,000 donors, with an average contribution of $55. That works out to $19.8 million.

Biden entered the campaign April 25, past the first campaign fundraising disclosure deadline and later than many rivals.

During the first quarter, Sen. Bernie Sanders (I-Vt.), post the highest total. He reported taking in $18.2 million from about 500,000 donors. Sanders also reported an additional $2.5 million in transfers from previous campaigns.
But, again, we don't know what the rest of the field did this quarter.
Moreover, as Donald Trump demonstrated in 2016, it may well be that fundraising is much less important than it used to be. There are so many ways other than paying for television commercials to reach prospective voters these days.
The subtext of these stories seems to be that, whoa, Buttigieg must be for real. And I think that's probably right.
I was exceedingly skeptical when he first threw his hat into the ring because 1) I'd literally never heard of him before; 2) before Trump, we've never elected someone President with small-town mayor as his highest leadership position; 3) we've never elected someone in their 30s; and 4) I'm skeptical that a proudly open gay man can win 270 Electoral votes.
While I still think those are formidable obstacles, he has indeed been impressive in the early going. The electorate may indeed be ready for a reboot and tired of people in their 70s running the show. Whether they're willing to go all the way to a relative kid, I can't say, but he seems likely to hang around awhile.