California in Lockdown
Our most populous state has become the first with a blanket "stay home" order to stave off Covid-19.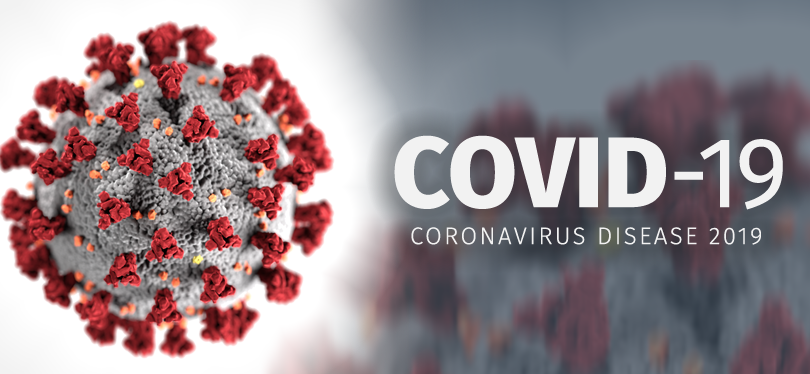 POLITICO ("Newsom orders all 40M Californians to stay home in nation's strictest state lockdown"):
Gov. Gavin Newsom on Thursday ordered California's nearly 40 million residents to stay home, making it the first state to impose that strict mandate on all residents to counteract a looming surge of new infections.
The order takes effect immediately and remains in place "until further notice." Californians are not allowed to leave home except for essential purposes. They are allowed to purchase groceries, prescriptions and health care, as well as commute to jobs deemed essential.

The governor's order comes with misdemeanor penalties for anyone who violates the restrictions, though he said he believes social pressure will keep people home rather than law enforcement.

"There's a social contract here," Newsom said. "People, I think, recognize the need to do more and meet his moment."

Newsom said the order has to remain in effect indefinitely. He has repeatedly said the next eight weeks are crucial to bend the curve and stop the rapid contagion. He also said, however, that he does not expect the order to last "many, many months."

Despite strong guidance to stay home — and enforceable orders in nearly two dozen counties — a small number of people in California are still playing basketball, hanging out together on beaches and congregating in parks.

[…]

The governor said his administration will put out more details on what people can and cannot do in the coming hours and days. He suggested, however, that it will be similar to the Bay Area orders.

"We're going to keep the grocery stores open," he said. "We're going to make sure that you're getting critical medical supplies. You can still take your kids outside, practicing common sense and social distancing. You can still walk your dog, you can still pick up food at one of our distribution centers, at a restaurant, at a drive-thru — all those things we will still be able to do."
Obviously, "social pressure" wasn't working fast enough, making this extreme measure necessary. It's an inordinate strain on individual liberty but the negative externalities of allowing people to make an independent judgment here are just too high.