Cheney Defies McCarthy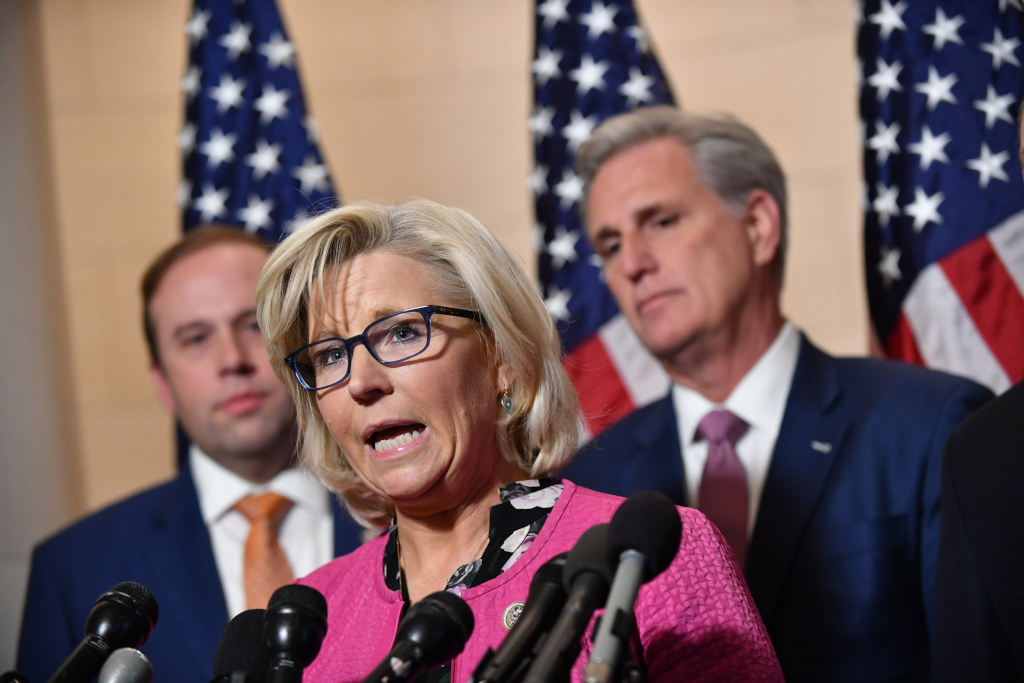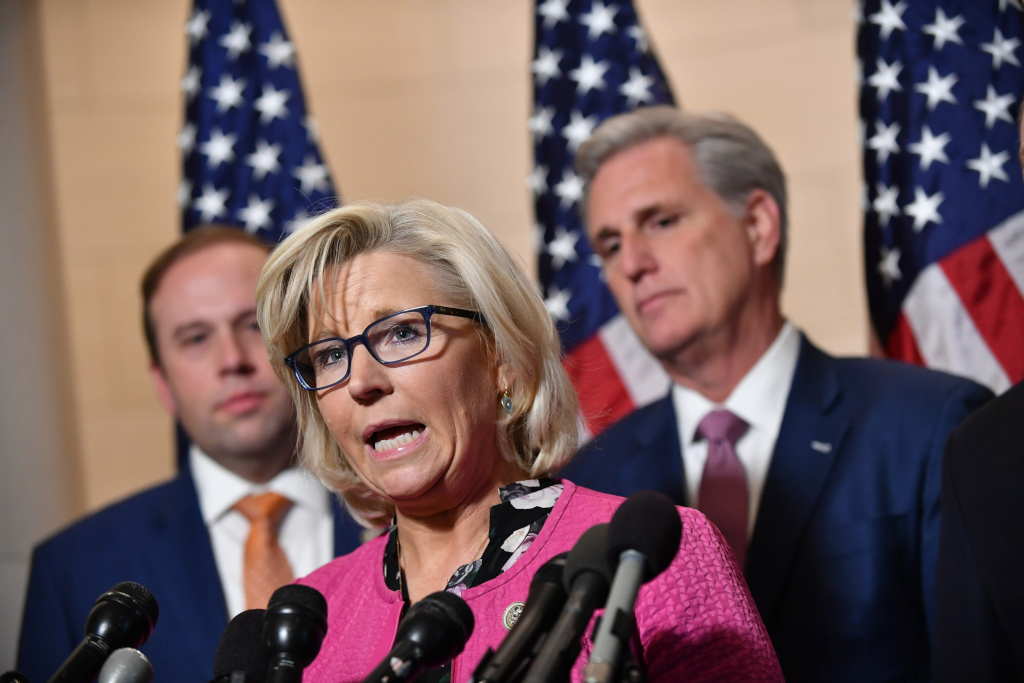 As I noted yesterday, Minority Leader McCarthy made a threat that any Republican Representative who accepted Speaker Pelosi's invitation to join the select committee on the 1/6 insurrection would be stripped of committee assignment. This did not dissuade Representative Liz Cheney who accepted the invite mere hours later, as Politico reported: Cheney joins Dems on Jan. 6 probe, defying McCarthy threat.
Of course, McCarthy floated his trail balloon behind closed doors and backtracked pretty fast:
McCarthy said Thursday he is "not making any threats" about committee placement but added that he knows of no cases where a Republican "would get their assignments from the speaker."

"I was shocked that she would accept something from Speaker Pelosi," he said of Cheney, adding she might be closer to Pelosi "than us."

Cheney was unfazed following a meeting in Pelosi's office with the other select panel members. She signaled she had not talked with McCarthy or been told she would lose her committee assignment.

"It's very clear to me, as I've said, my oath and my duty is above partisanship and I expect Leader McCarthy to have the same view," she said.
I fear Cheney's expectation is misplaced.
The other Republican who voted for the select committee, and the other target of McCarthy's threat was Adam Kinzinger, and Politico reported response in a headline thusly, Kinzinger on McCarthy's Jan. 6 investigation threat: 'Who gives a s—?'.
So, again we see the general weakness of American party leadership on display. While McCarthy could certainly seek to remove Cheney from her committees, it is pretty unlikely he will do so.